Abranova
Real Estate is your go-to place for investment in profitable real estate deals.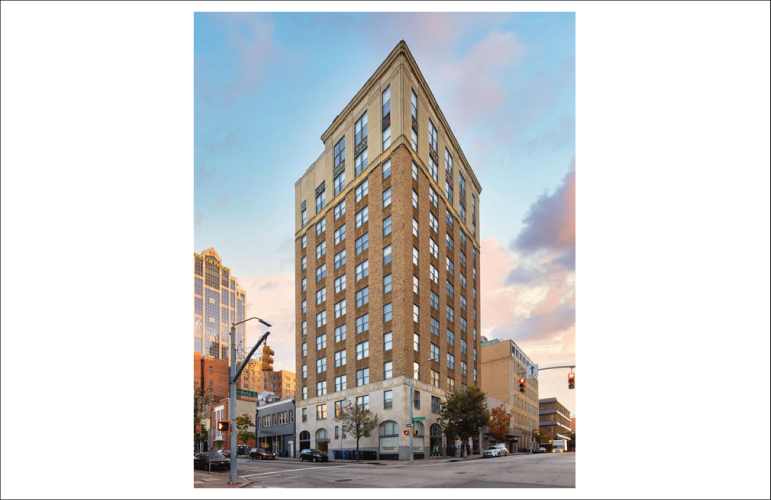 Total Land Area: 1.2 acres (52,522 sf)
Location: 16 West Martin Street
Designed in 1929 by acclaimed architect Frank B. Simpson, The Capital Club Building's history is richly rooted in downtown Raleigh's city center. A historic landmark listed on the national registry, The Capital Club Building was originally constructed for the Capital Club, a prominent club for the most exclusive Southern men in the City of Oaks. The intricate Art Deco style details exude an era of elegance, style and comfort.
The Capital Club Building is conveniently situated within all that downtown Raleigh has to offer. It serves businesses of all sizes with flexible floor plans ranging from 300 square feet to 4,000 square feet.
16 West Martin Street Raleigh, Suite# 301 Durham, NC 27601 USA
Phone: (984) 259-7579 | E-Mail: [email protected]
WELCOME TO THE FIRST STEP TOWARDS JOINING THE ABRANOVA COMMUNITY!