Abranova
Real Estate is your go-to place for investment in profitable real estate deals.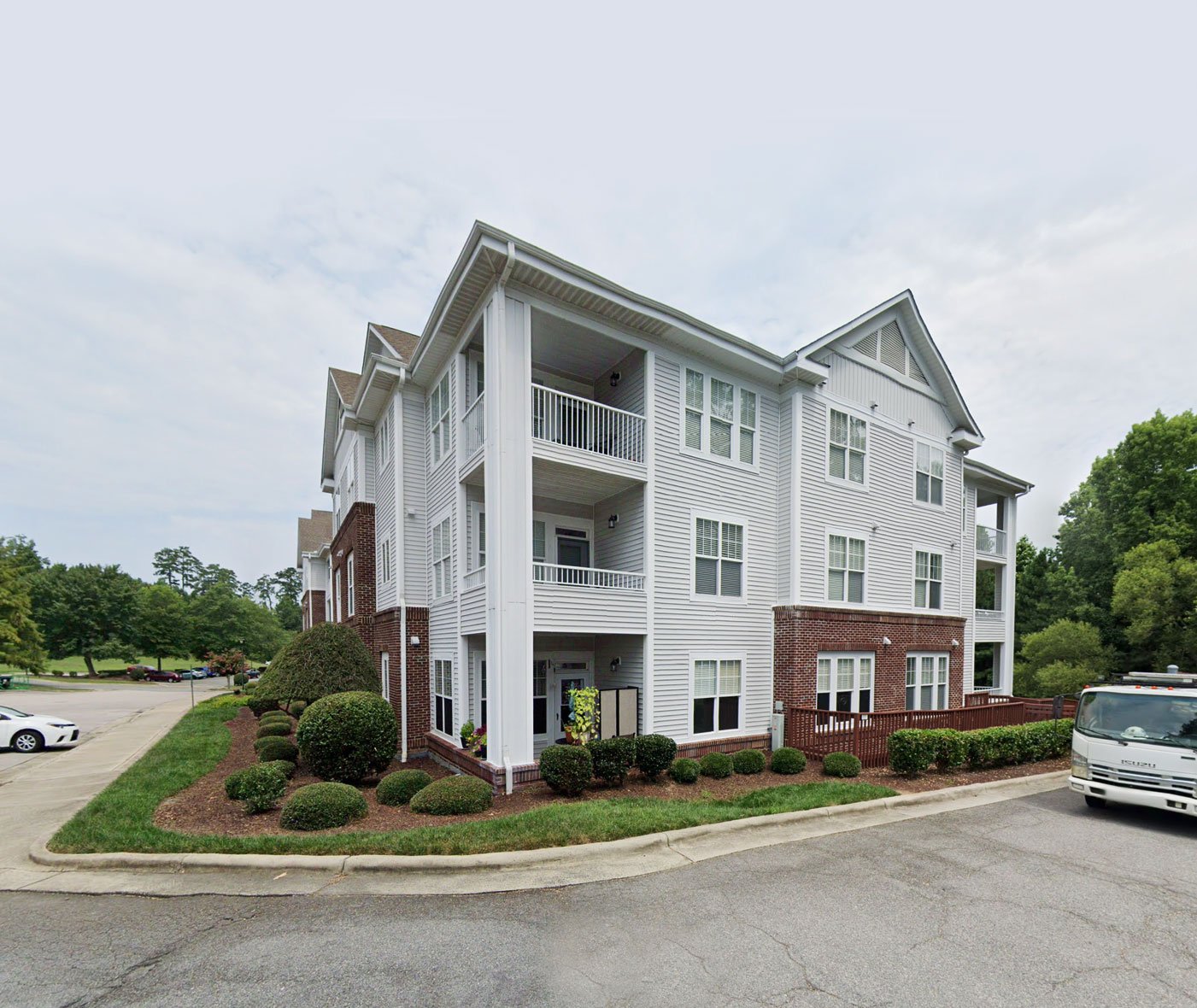 Total Land Area:
4.15 Acres (180,774 sf)
Location:
Haddon Hall Drive in Apex, NC
Abranova Real Estate ("Abranova") is pleased to provide an investment opportunity for both accredited and non-accredited investors through an equity contribution for the development of a condominium project containing 60 units across approximately 4.15 acres of land in Apex, NC.
Apex, NC is a rapidly growing suburb within the Research Triangle in North Carolina. Central to the Triangle and along the newly constructed outer beltline (Interstate 540) that surrounds Raleigh, NC. Apex has a current population of about 71,112 residents, relative to the 2011 census of 36,049 this represents a CAGR of 7.03%. This is nearly 1% higher than the national population growth rate over the same period of 6.3%. Located within the High-Density Multifamily Conditional Use (HD MF-CU) zoning district within the Town of Apex, the Property is entitled and site plan approved for 60 condominiums units across two graded condominium pads.
The property is 0 Haddon Hall Drive in Apex, NC herein referred to as the "Project", which consists of 4.15 acres at the corner of West Williams Street and Haddon Hall Drive. The Project lot is cleared and graded, with most horizontal improvements completed. The Project abuts and consists of the final two phases of an adjacent condo development entitled The Crossings at Haddon Hall. The Project contains two parcels that border West Williams Street (NC HWY-55) and is immediately across from the Beaver Creek Commons shopping center. The intent of the Project is to build a condo development complementary to the existing properties, with today's upgrades as necessary.
16 West Martin Street Raleigh, Suite# 301 Durham, NC 27601 USA
Phone: (984) 259-7579 | E-Mail: [email protected]
WELCOME TO THE FIRST STEP TOWARDS JOINING THE ABRANOVA COMMUNITY!