Abranova
Real Estate is your go-to place for investment in profitable real estate deals. Once approved as a Qualified Investor, your expected returns are projected based on property market-values in form of dividends.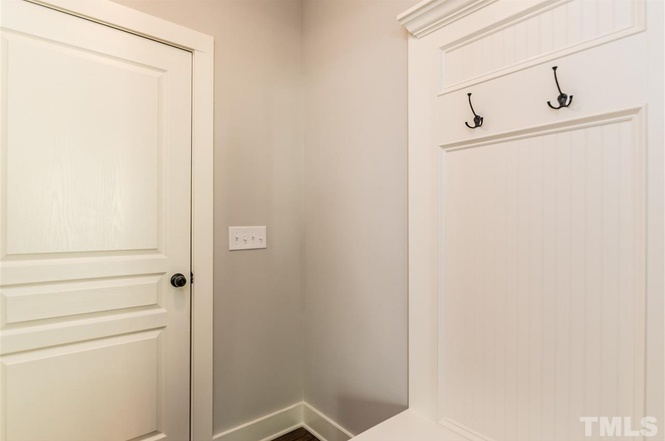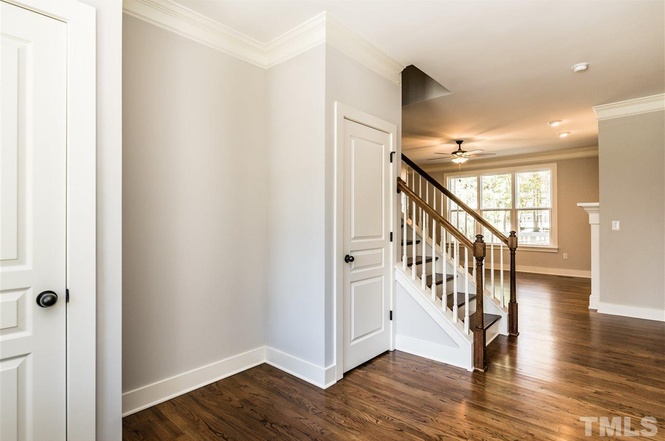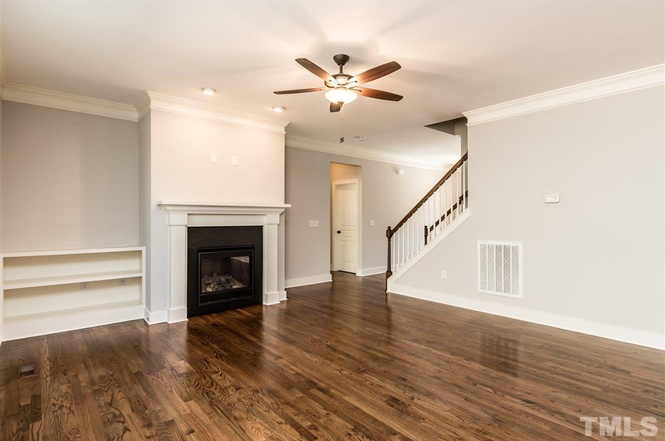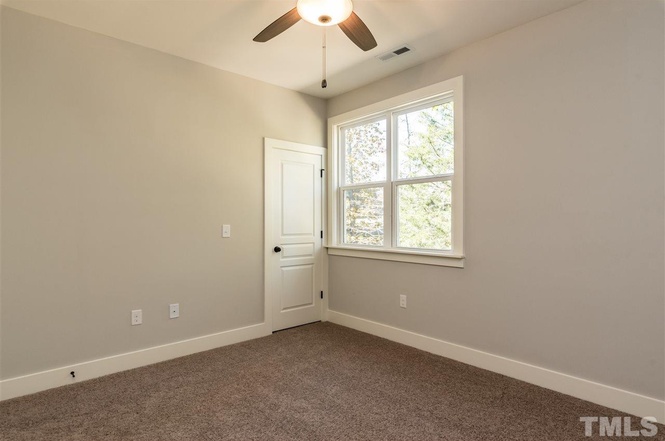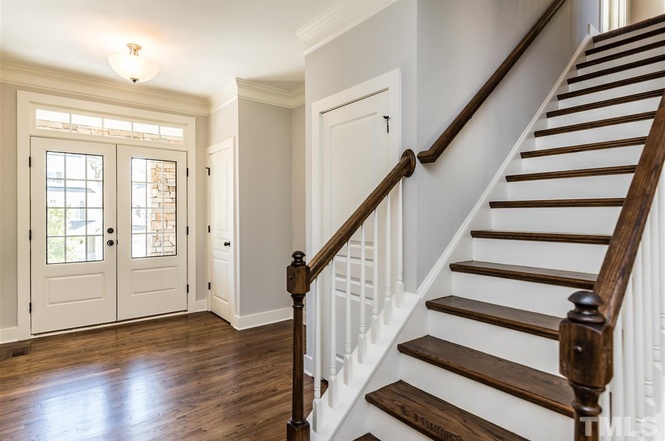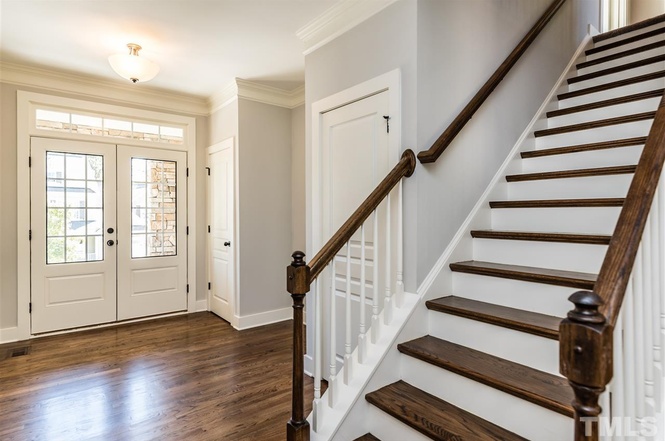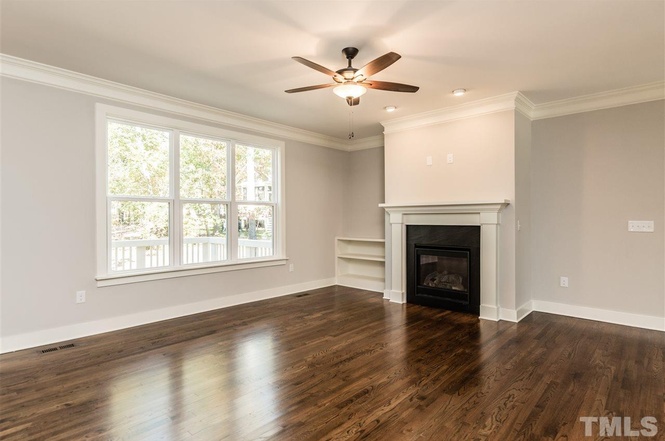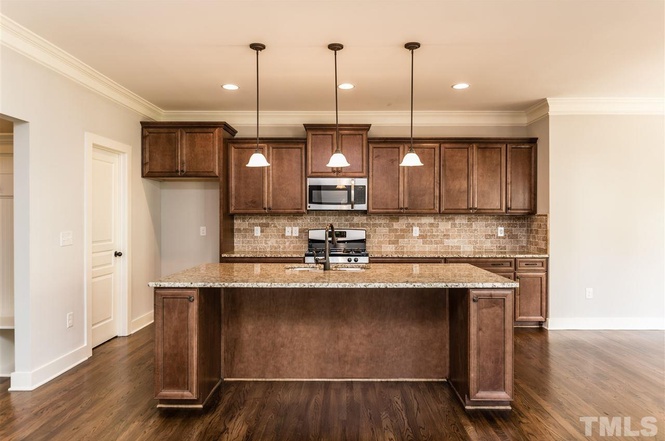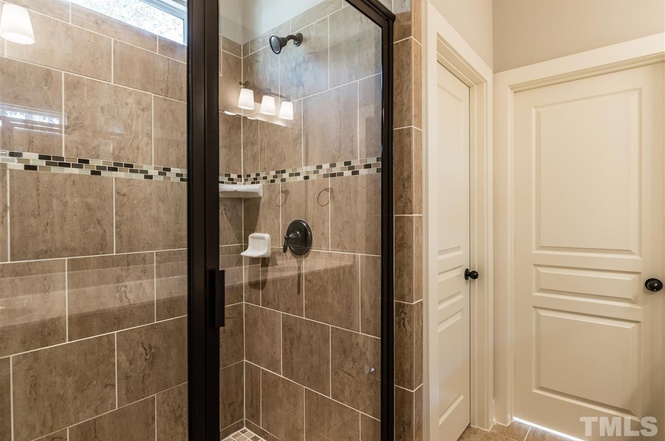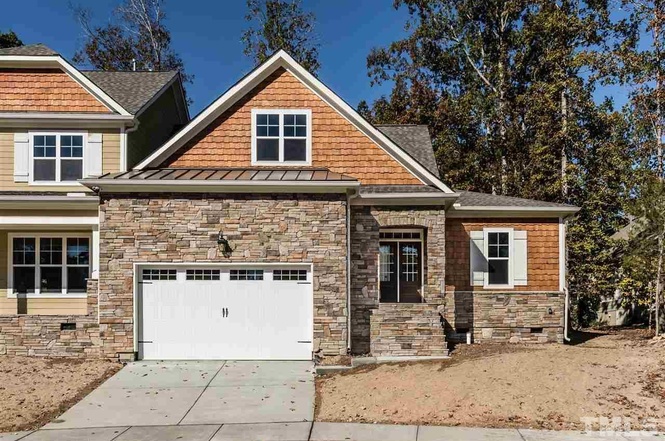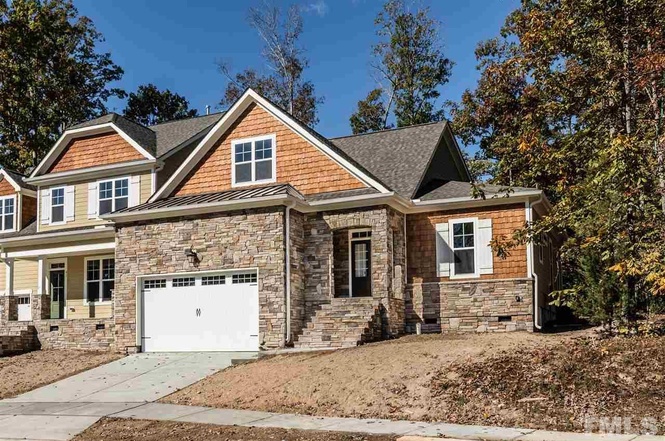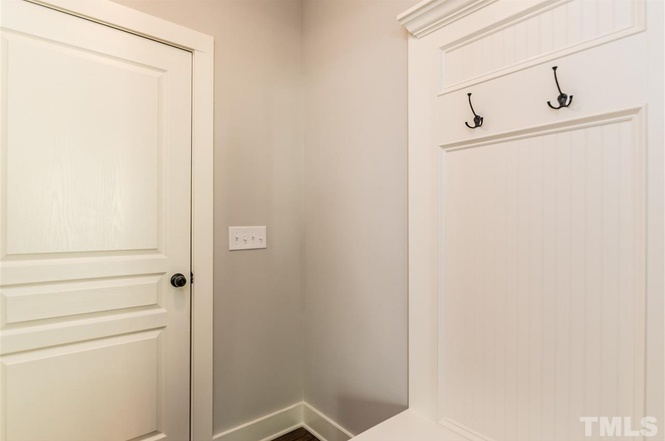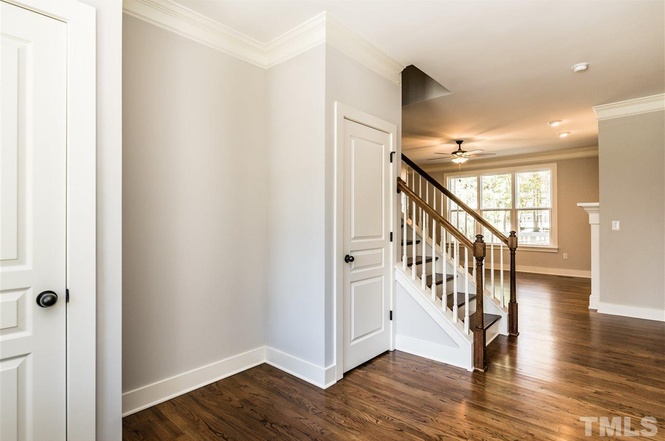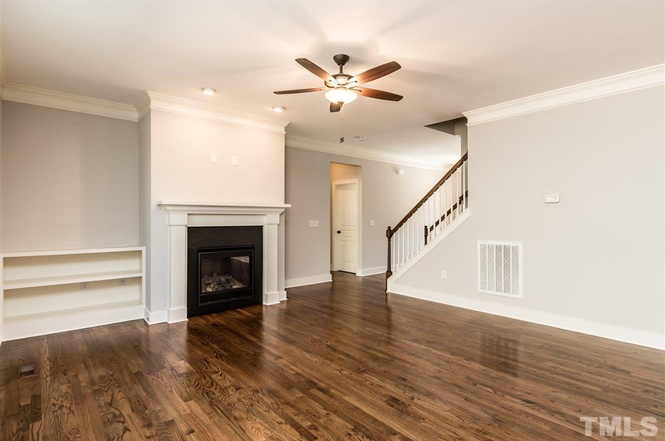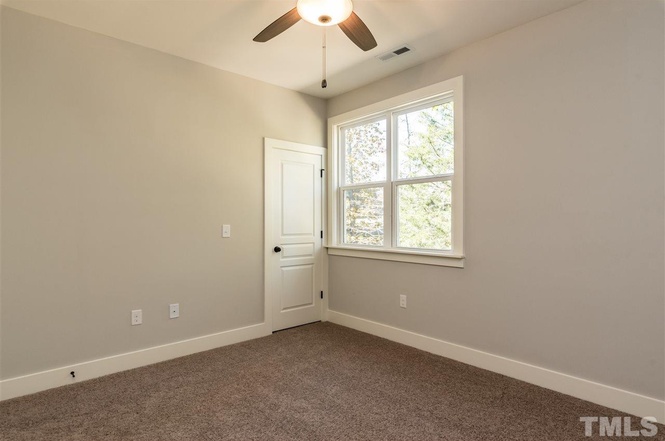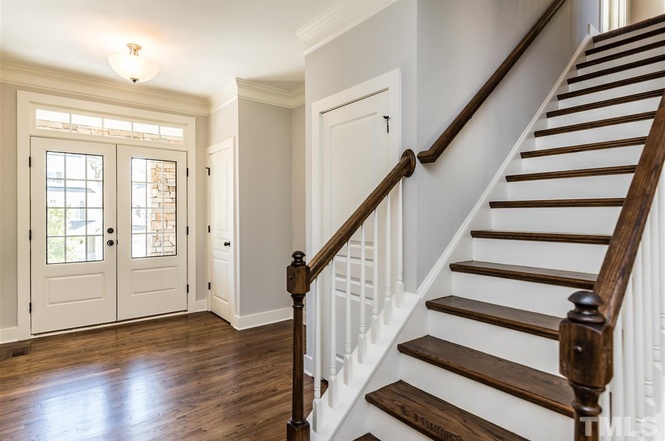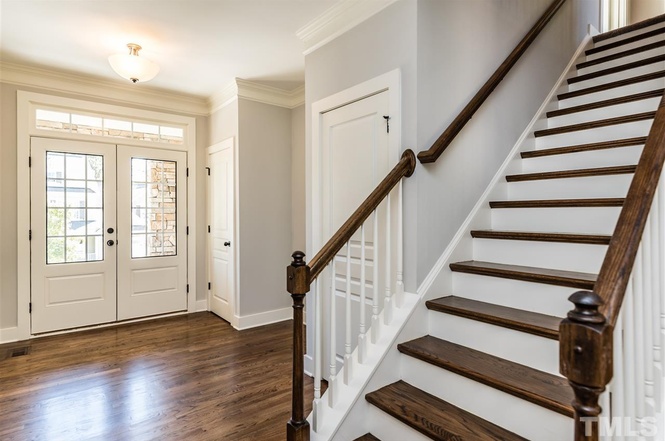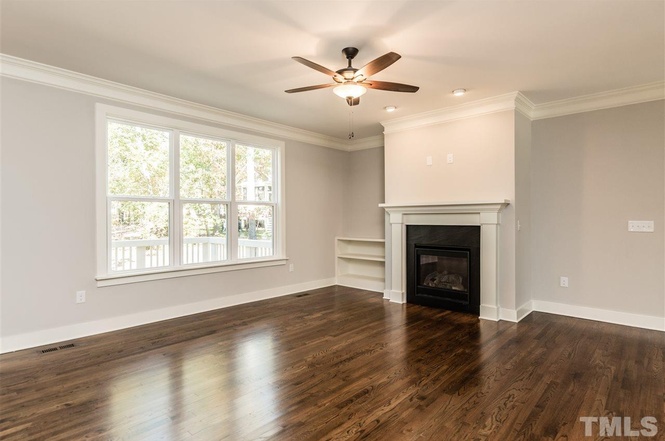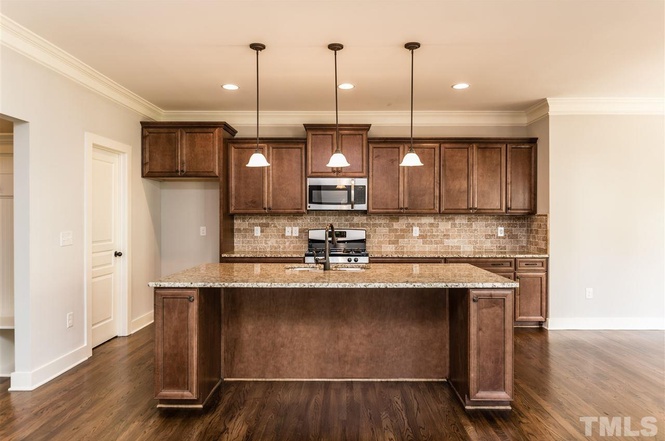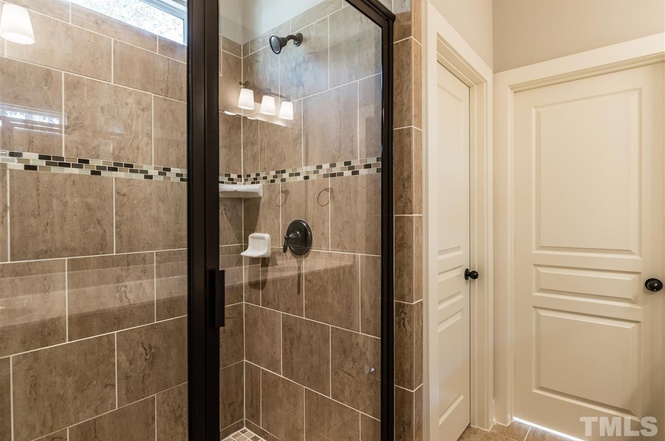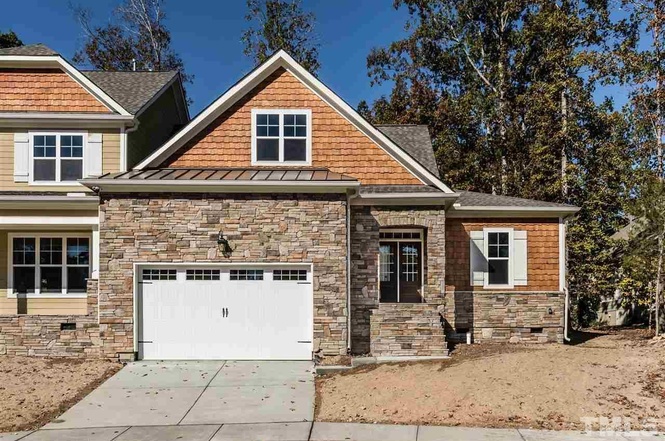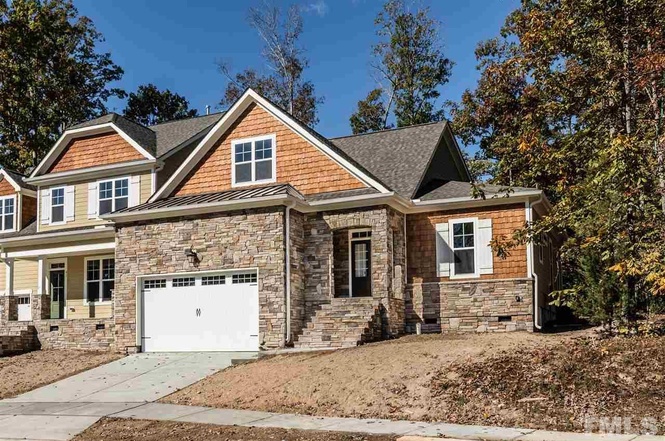 Return of Investment
(ROI): 16%
Estimated DOC:
1st May | 2018
Project Current Phase:
(ROI): PHASE 6 Completed
Total Amount Invested:
$281,000
Amount you can invest:
Fully Funded
Dear Real Estate Investor,
Abranova Real Estate, LLC is a registered real estate company that's based in Durham, NC. We bring a competitive edge in the best of both real-estate development and financing by operating autonomously as general contractors for our own projects – keeping the construction costs low while maximizing every opportunity for returns to our investors.
We're a team of dedicated engineers, economic analysts and real estate brokers who bring the best of our minds into analyzing every potential investment opportunity and then execute the most profitable deals for our investors. All of our architectural drawings; construction trades; and trade budgets are carefully prepared and analyzed by-the-dollar in order to project the most accurate financials that are in line with current market values.
Traditionally, these investment opportunities were once only accessible by the super-rich and heavily credited developers. Today through the crowdfunding JOBS Act, we leverage our savviness in construction and our passion for technology to bring you profitable real estate investment opportunities that fit your wealth growth and investment diversification needs. We've worked with our highly specialised legal partners to deliver this investment opportunity to you legally with all the elaborate contracts for you to review before making this important investment decision. For more information and to review the contracts, please contact us at [email protected].
28 Grandwood Circle, Durham, NC 27712 is a multifamily townhouse investment opportunity presented with potential returns starting at an ROI of 16% on your investment. It's located at the heart of the Trey burn Forest neighbourhood, arguably one of the most high-end and lavish neighbourhoods in Durham. If you doubt my words, please continue reading below about the neighbourhood.
SCHOOLS NEAR 28 Grandwood Circle, Durham, NC 27712
Little River Elementary School
Lucas Middle School (New)
Voyager Academy Charter School
Northern High School
Durham Academy
North Carolina School of Science and Math
Durham Technical Community College
North Carolina Central University
Duke University
Durham has recently been cited by the New York Times as one of the most exciting cities in the world. Adapting from an earlier period when it was a center of finance, agriculture and manufacturing, Durham has transformed itself into an acclaimed center for medicine, education and entertainment. Duke University and Medical Center and the Research Triangle Park are the primary economic engines for the City, but they are complemented be a variety of entrepreneurial ventures. Beyond work, Durhamites encounter a plethora of recreational and cultural opportunities. From attending a Durham Bulls baseball game to seeing a show at the new Performing Arts Center to taking in the latest exhibition at the Nasher Museum of Art, weekends are packed with choices. Close to these cultural attractions are many nationally recognized restaurants. Nature and science enthusiasts have many options, including the Eno River State Park, Duke Forest, Museum of Life and Science and the serene Sarah P. Duke Gardens.
What a field for play, health and well-being! For any stage of life, Treyburn inspires active living. Wake up with a yoga class in the fitness center, walk your son to Little River Elementary, practice your serve on a clay court, cheer your daughter at her swim meet, relax in the sauna and indulge yourself at the Friday night Veranda Cookout. Movie night, garden club lectures, concerts, book club, summer camp, couples golf, and a scrumptious Sunday brunch give a taste of the camaraderie that is Treyburn Country Club.
While people and activities are its heartbeat, you will appreciate the four-star caliber of every facet of the Club: from the Tom Fazio championship golf course, rated #1 in the Triangle by Golf Digest, HarTru and clay tennis courts, Olympic and wading pools with snack bar, to the numerous dining options and fitness center in the clubhouse, Treyburn is designed for you.
Drawn to the serenity of a lake or the natural flow of a river? Treyburn – which means three rivers in Scottish – is embraced by the Eno, Little and Flat Rivers. This neighborhood's gently rolling hills are just north of where these three rivers join to form the Neuse River, one of North Carolina's major waterways. Nestled against the Little River Reservoir, Treyburn has preserved more than 1600 acres of natural beauty to explore. This conservancy land secures forever important wildlife corridors with significant upland hardwood forest. More than 3.5 miles of streams will remain in their pristine natural state. History and open space merge along the 17th century, tree-lined Catawba Indian Trading Path. Strolling, picnicking, boating, sky gazing – choose your diversion, naturally.
The essence of Treyburn is the Tom Fazio designed 7,070 yard Championship Golf Course. Playing to a Par 72, the golf course was named "Best New Course" by Golf Digest and has matured into one of the finest in the country. The course is a constant source of inspiration, both for its playability and breathtaking vistas. The course is kept in superb condition to ensure the most reliable play year-round in Treyburn's mild, four-season climate. Treyburn is now one of 8 courses that are part of the MCConnell Golf trail — allowing members to play some of the finest courses in NC and SC.
Invest Now
Financing
Privacy Policy
About
FAQs
Articles
How It Works
Contact
16 West Martin Street Raleigh, Suite# 301 Durham, NC 27601 USA
Phone: (984) 259-7579 | E-Mail: [email protected]
WELCOME TO THE FIRST STEP TOWARDS JOINING THE ABRANOVA COMMUNITY!