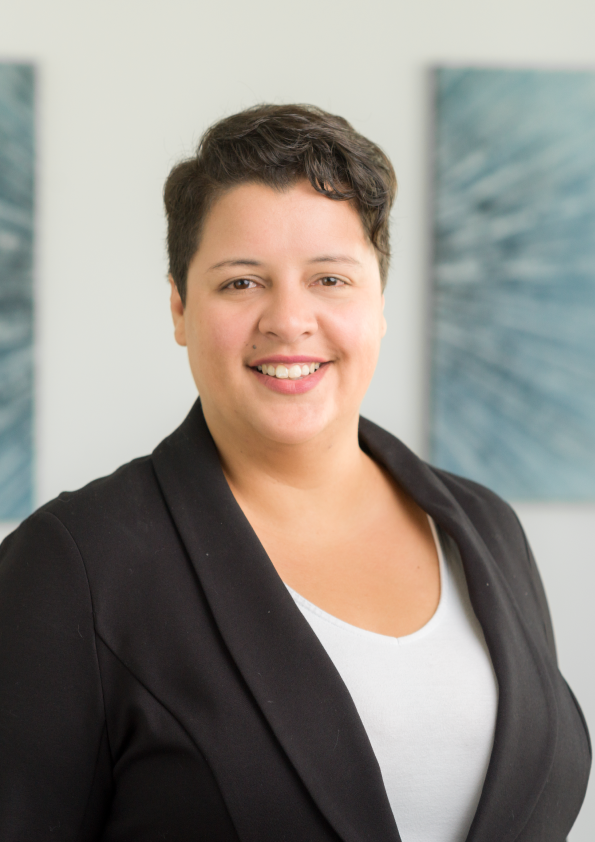 Administrative Assistance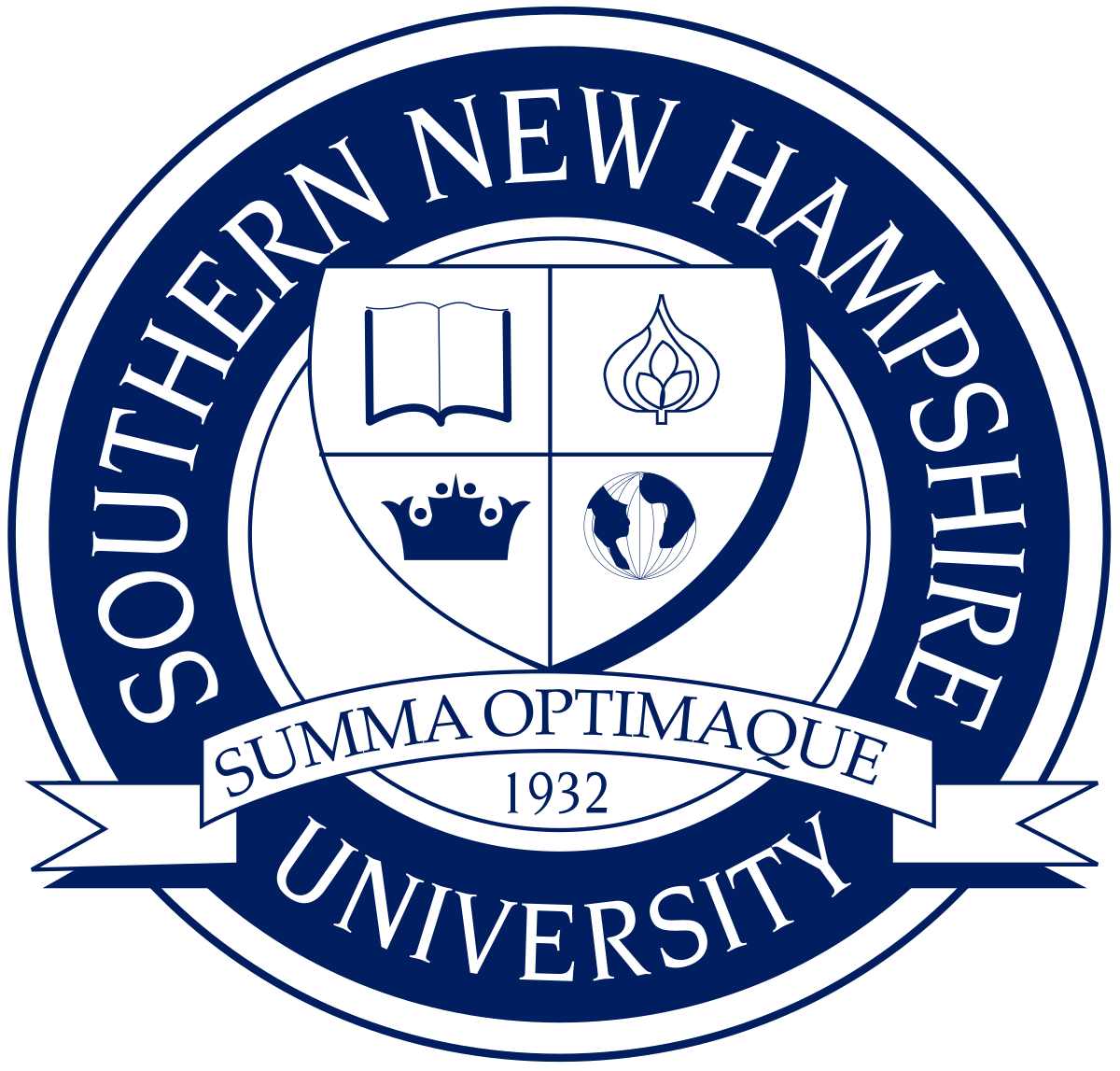 SOUTHERN NEW HAMPSHIRE UNIVERSITY(SNHU)
Business Administration
I attended school online as a full time student here in Raleigh while I was working as a Closing Manager for another real estate company. I was also invited into the National Society of Leadership and Success by SNHU.
Online
2018
ABRANOVA INC
Manage day-to-day administrative needs for Abraham as well as manage and track all vendors for our jobs and ensure payment of all invoices in a timely manner.
I organize both the hard files and electronic file system, created reports for a more efficient tracking on invoice payment types, payroll and all administrative access.
Administrator, Marine Corps
I served 10 years in the Marine Corps doing all aspects of administration, once I left the Marine Corps, I transitions into many different administrative roles from lending, working with Freddie Mac and Fannie Mae, also worked with a residential construction company, got more in depth with real estate as a Closing Manager working closely with clients and closing attorney's and finished off working with closing attorneys to provide smooth closing experience for clients.
2011 – 2021