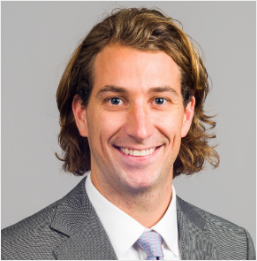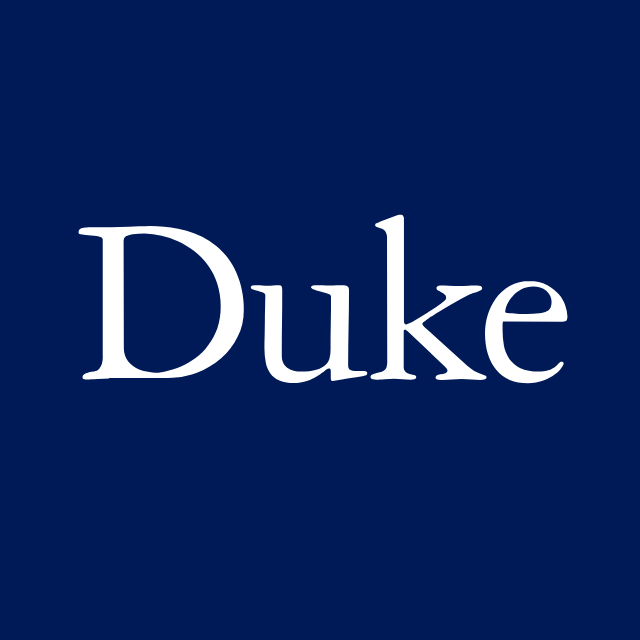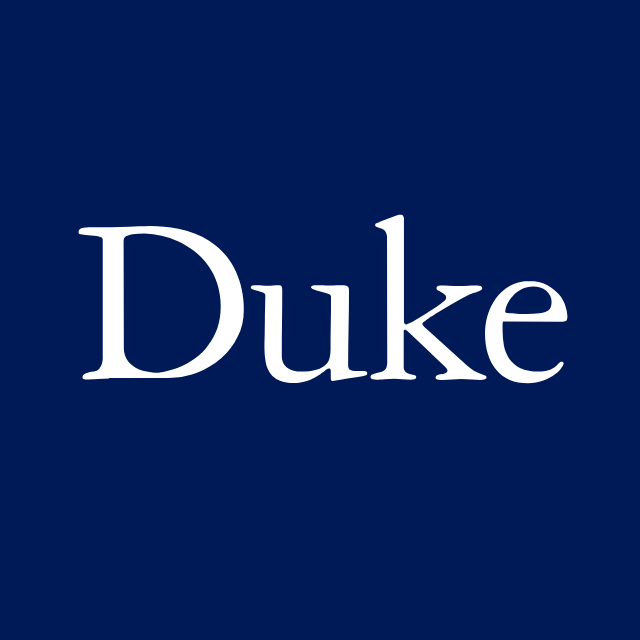 DUKE UNIVERSITY, The Fuqua School of Business
Master of Business Administration
Academic: 730 GMAT, Concentrations in Strategy and Marketing Program for Entrepreneurs(P4E): Building Internet of Things (IoT) gym solution product Mentored Study Program (MSP): Marketing Plan for Free-Space Optical Broadband product President of the Culinary Club and Ski and Snowboard Club; MBA Cabinet Social Chai.
Durham, NC
May, 2019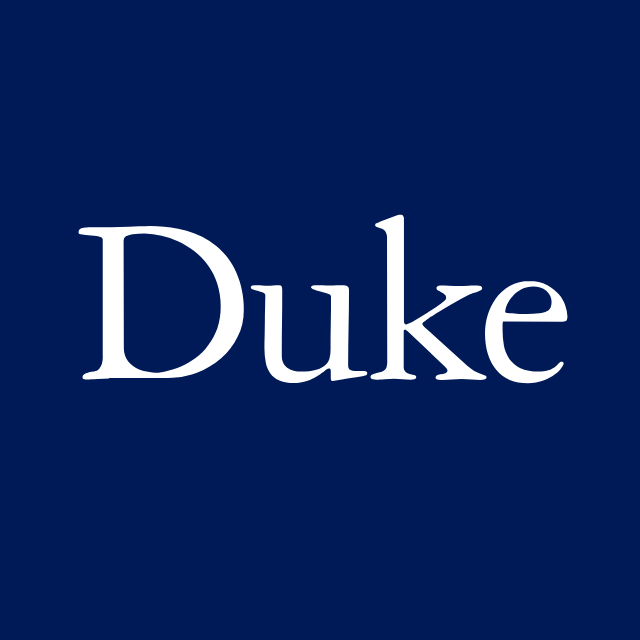 DUKE UNIVERSITY, The Fuqua School of Business
Bachelor of Science in Civil Engineering
Minor in Economics, Certificate in Energy and the Environment.
Durham, NC
May, 2012
GILBANE BUILDING COMPANY
Gilbane is one of the largest privately-held and family-owned construction companies in the industry.
Senior Project Engineer, Nutanix Chesterfield Renovation (Durham, NC)
Supervised over 60 field personnel, wrote contracts and enforced contractual obligations on a $6MM Interior Renovation of 160,000 SF at a former Durham Tobacco Factory.
Developed strategic plan of designs and materials to save over $2MM on what was initially an $8MM project to meet the client's budget.
Collaborated with subcontractors, architects, and the client to minimize costs, negotiating contracts to work within the budget.
Completed the project on time and under budget, which facilitated a strong relationship leading to future work with this client.
Durham, NC
2012 – 2017
Senior Project Engineer, Google Fiber Storefront Renovations (Atlanta Metro Area, Raleigh-Durham)
Managed budgets and schedules, and supervised teams of 30+ field personnel per job for four projects, each around $2M and 10,000 SF in Georgia and North Carolina.
Strategically reorganized project responsibilities and collaborated with team to improve dynamic on initial project, ultimately completing the project with savings, and on schedule.
Built strong relationship and was awarded three additional projects, securing future work and ensuring status as a preferred contractor for the Google Real Estate department.
Project Engineer, Duke Powerhouse Renovation (Durham, NC)
Supervised 100+ field personnel daily and maintained project financials including monthly cost reporting and pay applications on a $10MM renovation of a 100-year-old Tobacco Powerhouse in downtown Durham.
Minimized cost for a key relationship, and completed project on time and under budget, which led to the award of three subsequent projects worth ~$65MM
Assistant Superintendent, Scotts Ridge Elementary School (Apex, NC)
Managed 100+ field personnel daily to drive performance and schedule, and ensure quality work on $35MM New Elementary School for Wake County Public Schools.
Assisted Senior Project Engineer with financial responsibilities and writing contracts.
Led team to on-time and below-budget completion, winning five additional Wake County Public School System projects.
Office Engineer, Veteran's Affairs Hospital (Greenville, NC)
Negotiated bids and wrote contracts for new subcontractors, building models to evaluate bids and provided estimating backup to support or reject bids on $40MM New Veteran's Affairs Hospital for a private developer to be leased by the VA.
Minimized contractual construction costs and saved around $5MM of the final project costs, which led to an earned a profit of $1MM on the project.