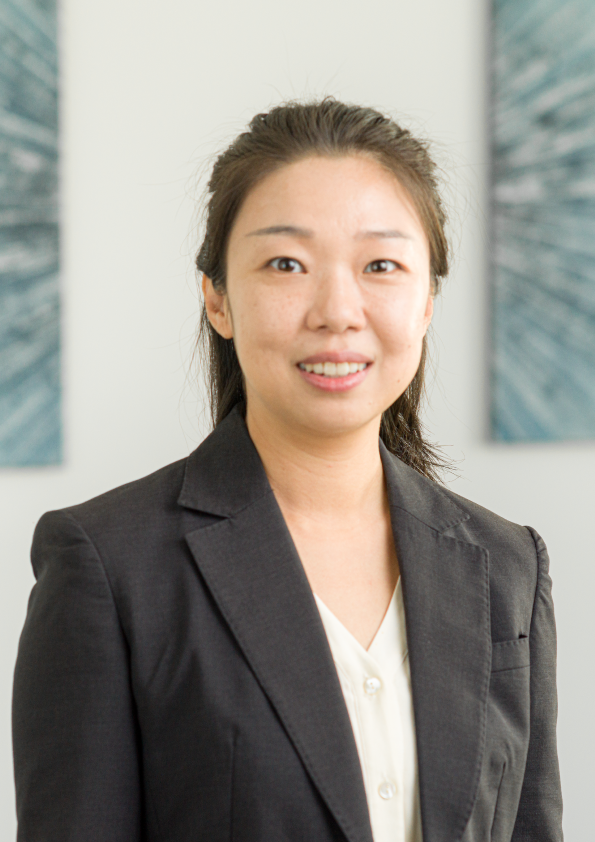 Senior Development Analyst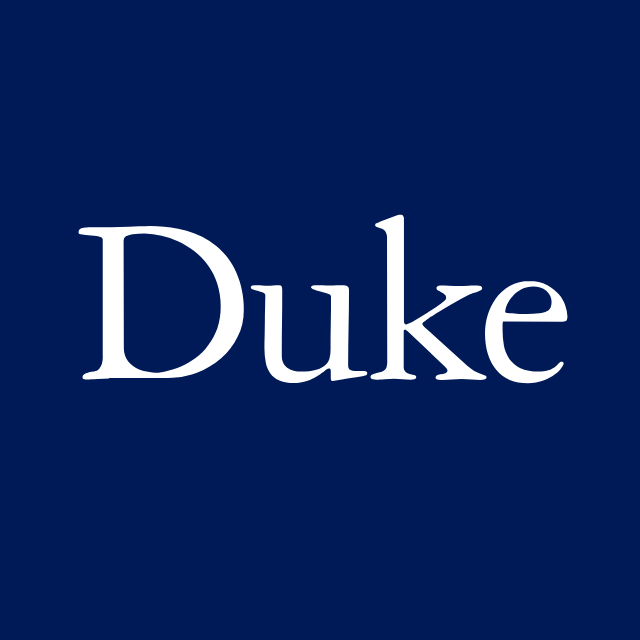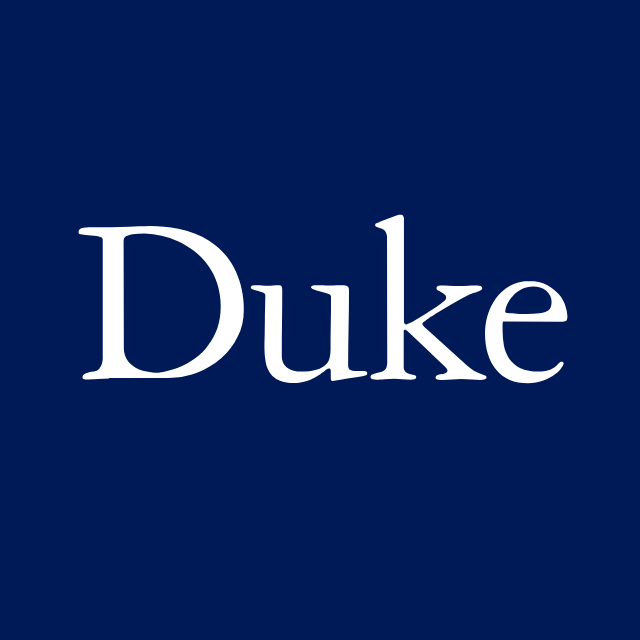 DUKE UNIVERSITY, The Fuqua School of Business
Master of Business Administration
Academic: 760 GMAT. Recipient of Merit-based scholarship. Certificate in Management Science and Technology Management and Finance concentration. Mentored study with investment firm.
Durham, NC
May, 2020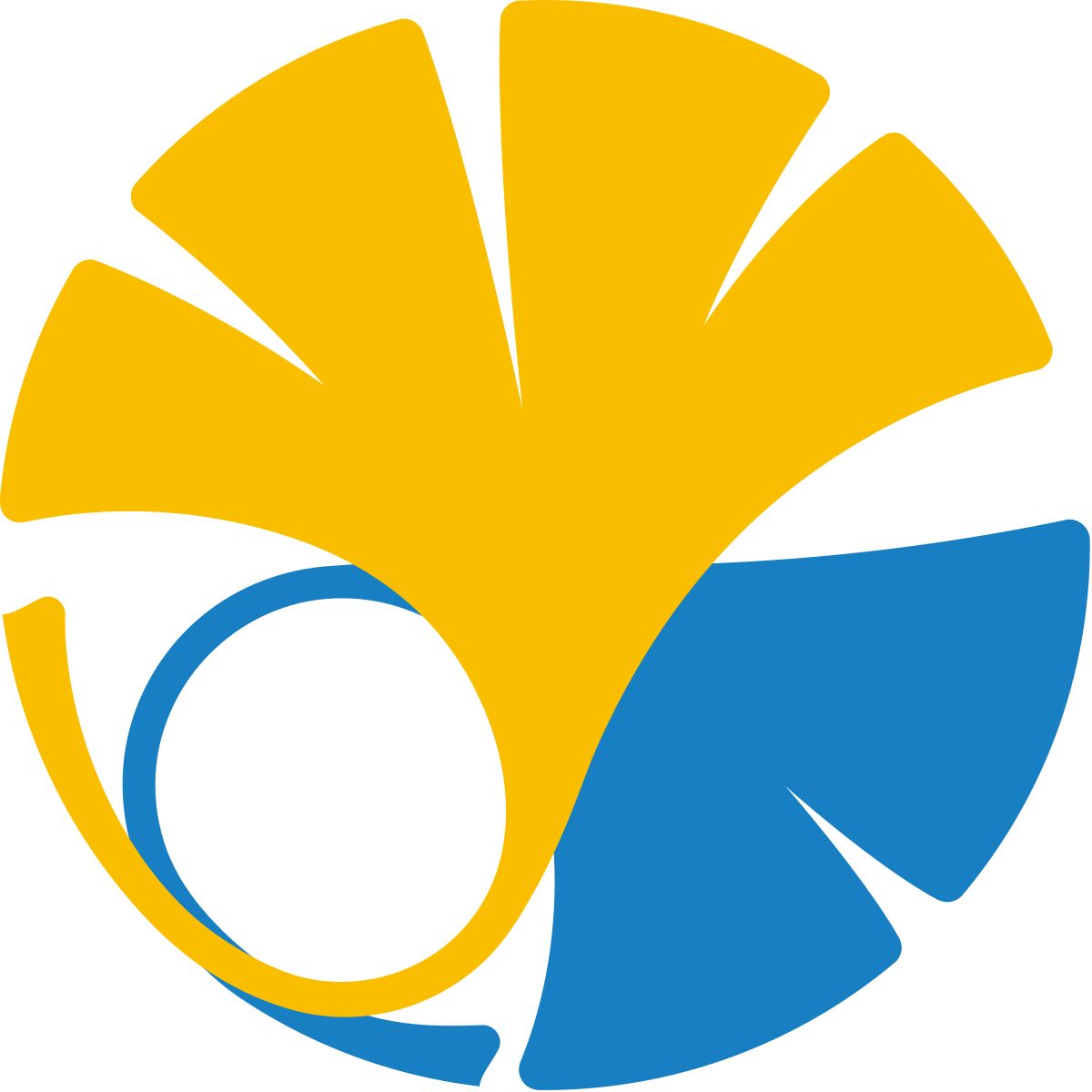 UNIVERSITY OF TOKYO
Master of Engineering, Sub-major in Technology Management for Innovation, GPA 3.9 of 4.0
Bachelor of Engineering, Architecture, GPA 3.8 of 4.0
Co-designed projects under Professor KENGO KUMA (architect of 2020 Tokyo Olympic Games stadium).
Event organizer in Greater China Club and event planner in Business Competition club.
Awarded merit-based full scholarship for four years.
Tokyo, Japan
March, 2012 & March, 2010
KAJIMA CORPORATION
Leading Fortune 500 construction company with annual revenues of $17.5 Billion.
Project Coordinator (Representative at China investment team), Real Estate Development Division
First international employee to be hired by Kajima Corporation.
Searched and analyzed 11 potential real estate investment projects from return and risk perspective and made recommendations to division head, resulting in $30 Million investment.
Advised prefab factories (supplier) to share revenue with developers and increased supply chain profit by 5%.
Conducted research and co-designed master plan in Special Economic Zone near Shenyang airport which attracted over 50 companies to build new branches
Launched two construction products in broader China market and reduced air pollution.
Tokyo, Japan
Shanghai, China
2015 – 2017
Investment Analyst, Real Estate Development Division
Improved construction quality by introducing new products and technologies to China developers (such as VANKE, largest developer in China/Fortune 500), reducing construction errors by 10x
Managed 530,000 square meters investments and achieved 25% net profits and reduced profit repatriation period from 12 months to 8 months through cross-function collaboration.
Strengthened the relationship by advising partner company to introduce interior decoration options in China market and enhanced its performance by offering more options to customers.
Shanghai, China
2013 – 2015
Construction engineer, Tokyo Construction Division
Reduced daily working hours from 12 to 10 hours per day boosting efficiency by 20%, saving 2% on concrete costs through cooperating with construction workers and streamlining concrete logistic.
Managed purchase of skyscraper building's curtain wall from a Chinese factory and saved 3% cost.
Assisted VANKE general manager training program as engineer and translator and developed groundwork for future collaboration between two companies.
Pioneered international student recruitment for career-track positions, resulting in continuous international student recruitment.
Tokyo, Japan
2009 – 2012
BAIN AND COMPANY
Analyzed Japan cosmetic market and gave client (a cosmetic company) advice to double revenue.
Tokyo, Japan
2011