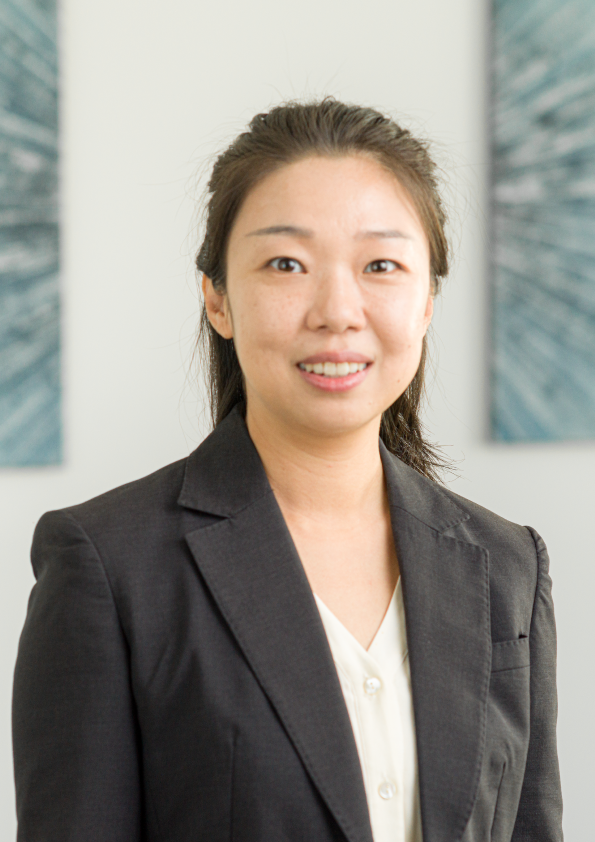 Senior Investment Manager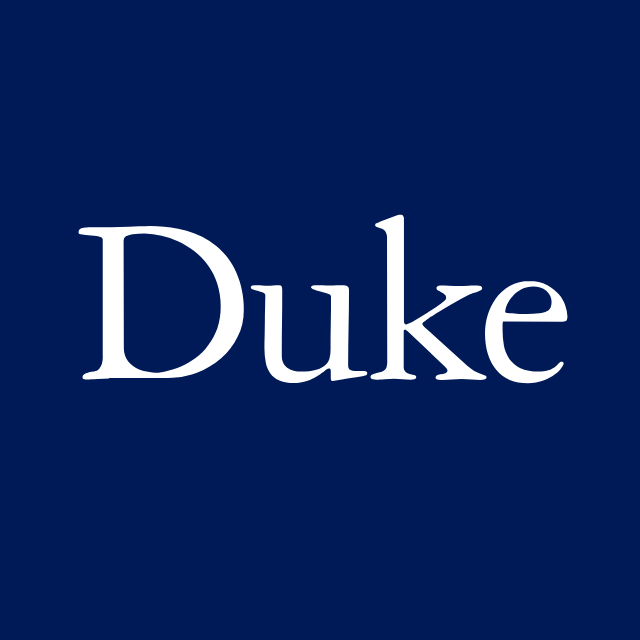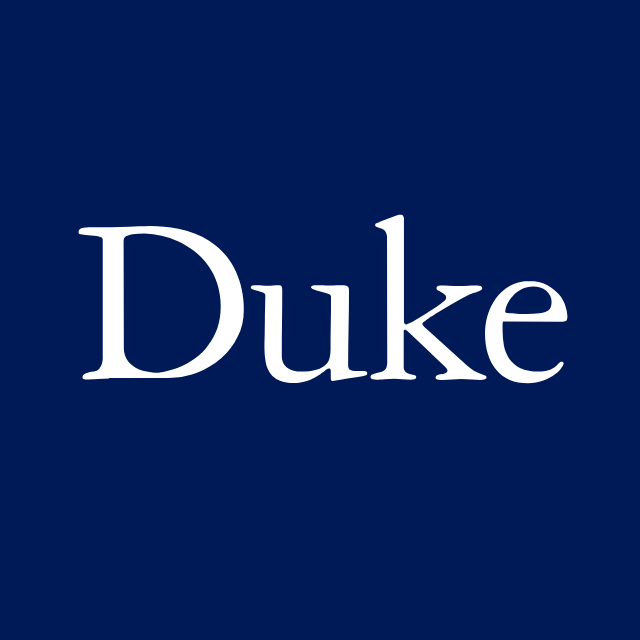 DUKE UNIVERSITY, The Fuqua School of Business
Master of Business Administration
Certificate in Management Science and Technology Management and Finance concentration.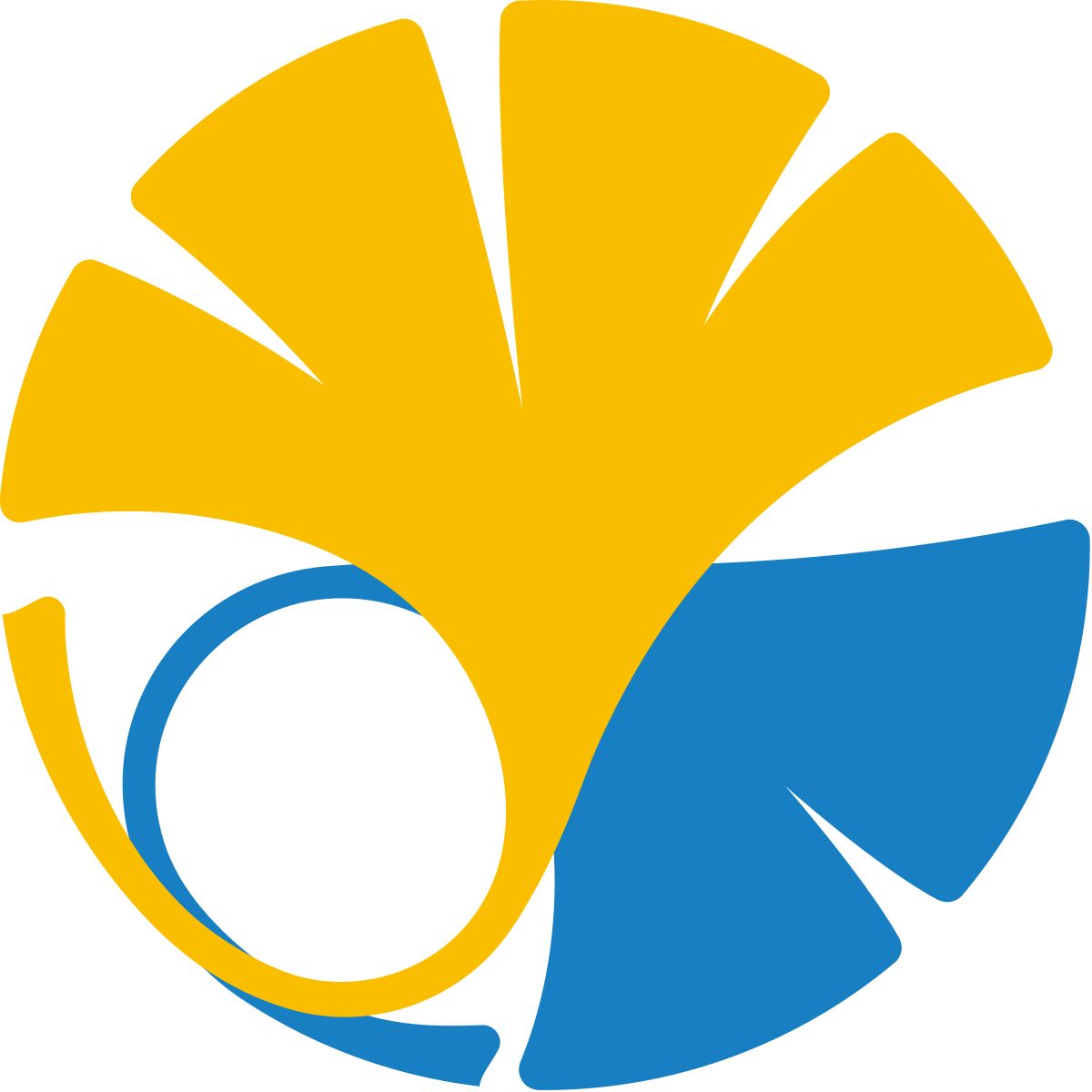 UNIVERSITY OF TOKYO
Master of Engineering, Sub-major in Technology Management for Innovation
Bachelor of Engineering, Architecture, Kuma Kengo Lab
ABRANOVA REAL ESTATE
Underwrite the potential investment deals by building financial models and scenario analysis, manage the construction progress and cost of on-going townhome and apartment projects, and source the construction material from suppliers in the States and oversea.
Durham, NC
2018 – Now
KAJIMA CORPORATION
Managed concrete subcontractor and assisted purchase of skyscraper building's curtain wall from a Chinese factory. Assisted VANKE general manager training program as engineer and translator and developed groundwork for future collaboration between two companies. Improved construction quality by introducing new products and technologies to China developers. Managed 530,000 square meters real estate investments.
2012 – 2017