Abranova
Real Estate is your go-to place for investment in profitable real estate deals.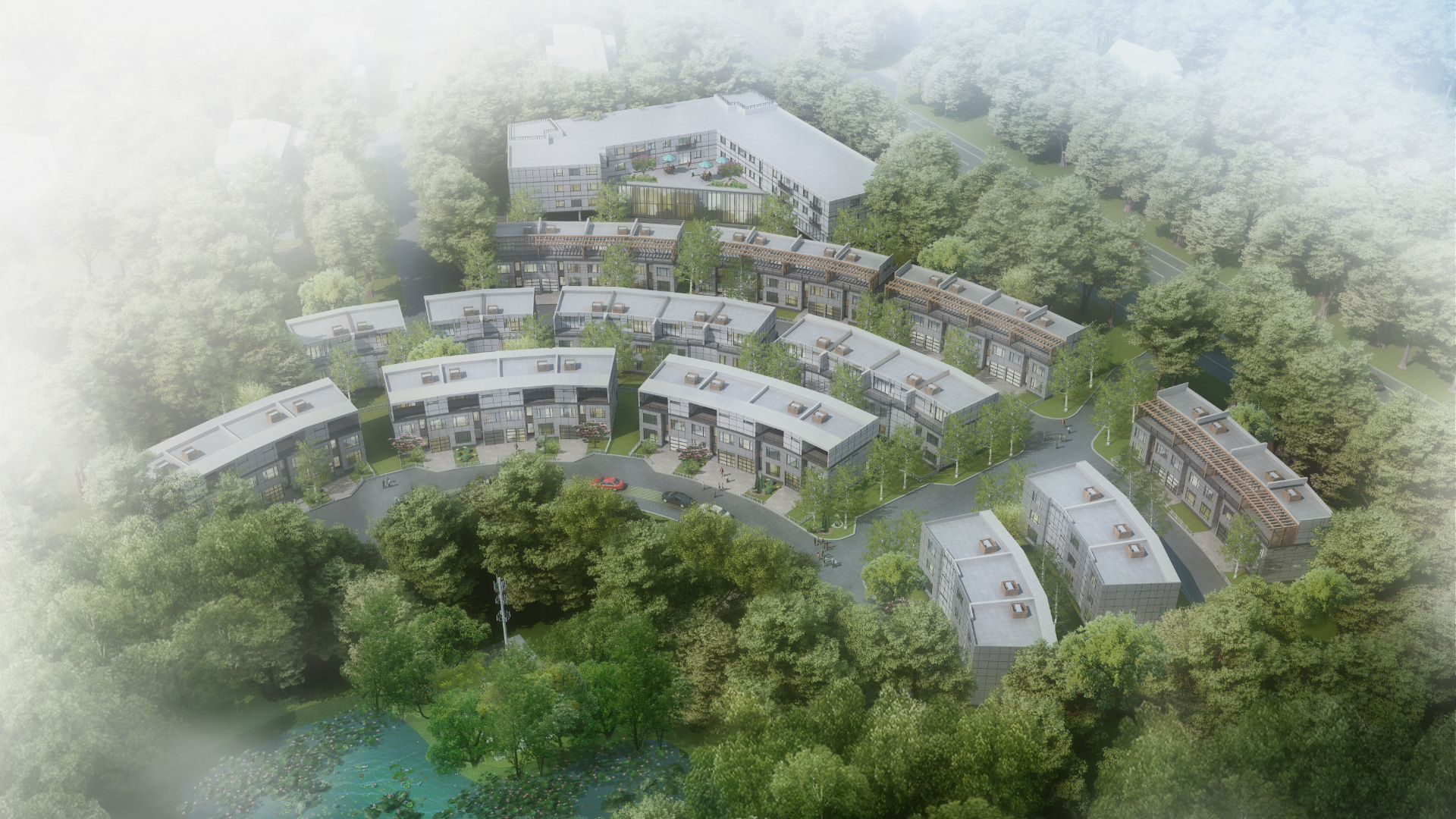 Total Land Area:
2 Acres (87,120 sf)
Location: 555 Abranova Avenue, Durham, NC 27713
The project is at 555 Abranova Avenue, Durham, NC 27713. This mixed-use development is within 5 miles of an award-winning shopping center at The Streets at Southpoint and within 4 miles of downtown Durham. The project will offer residents with high-end apartments living experience, close to work and shopping areas. While maintaining a private feel, the amenities are designed to maximize remote work-life balance.
NC. Research Triangle Park ("RTP") is the epicenter for innovation in the Southeast, currently with over 250 companies and 50,000 employed residents, but that number is growing rapidly. In this region, $300 million is invested annually in R&D at the neighboring universities, doubling the average for comparable innovation clusters. RTP is statistically one of the most educated communities in the country, with 50% of the population holding a bachelor's degree or higher and 20% holding a graduate degree or higher (www.rtp.org).
16 West Martin Street Raleigh, Suite# 301 Durham, NC 27601 USA
Phone: (984) 259-7579 | E-Mail: [email protected]
WELCOME TO THE FIRST STEP TOWARDS JOINING THE ABRANOVA COMMUNITY!