Abranova
Real Estate is your go-to place for investment in profitable real estate deals.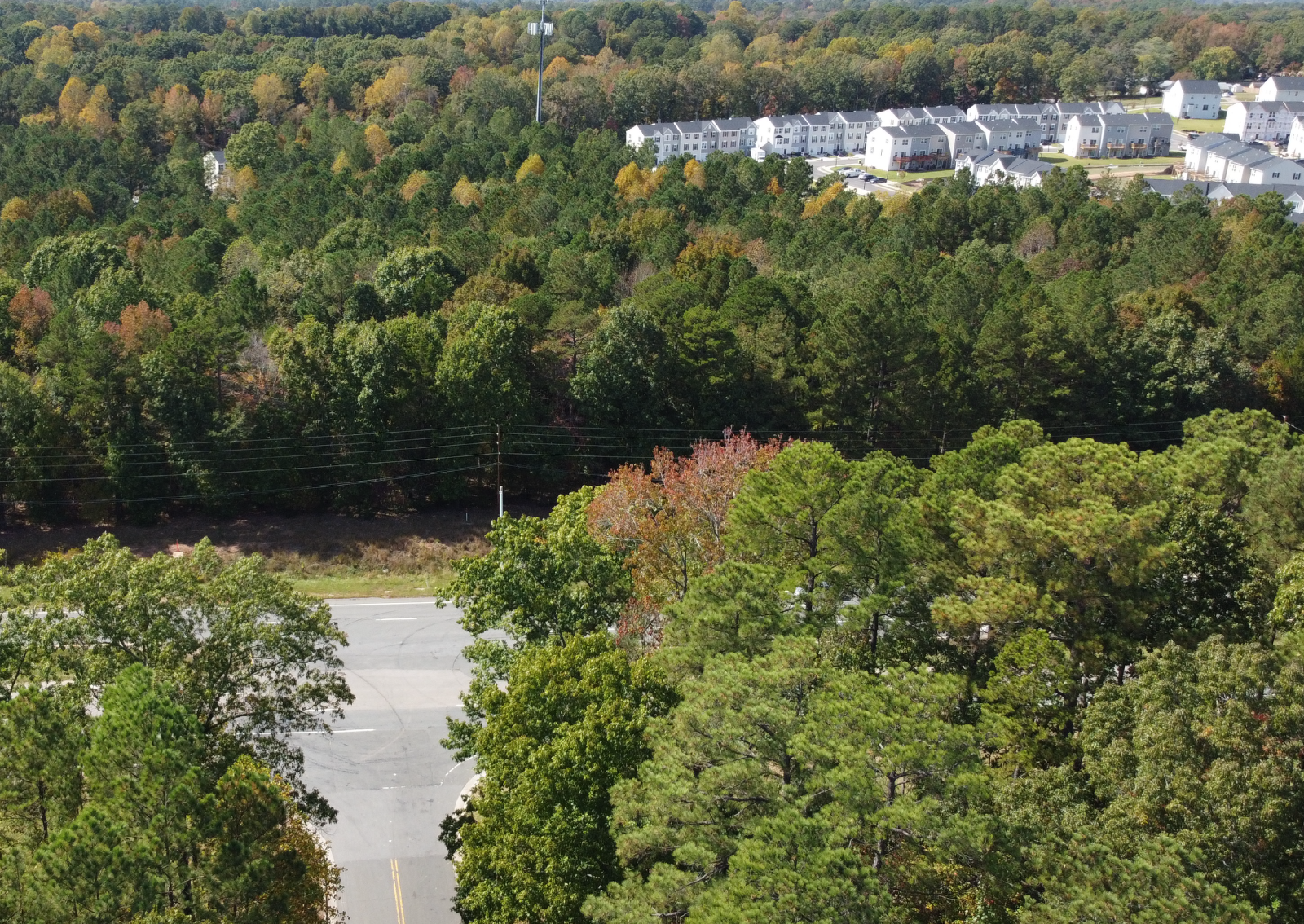 Total Land Area: 14 Acres (609,840 sf)
Total For-Rent Units: 260 – 280 Apartments
The property is 2624 NC HWY-55 in Durham which consists of 14 acres along Apex NC Highway 55 between Contravest Pkwy and Helms St.
The Project lot is wooded with minimal elevation change, neighboring two new townhome developments entitled "Ryan Homes at Courtney Creek" to the North and "Wynterfield'' to the South. The Project contains the largest portion of the parcel bordering NC HWY-55.
16 West Martin Street Raleigh, Suite# 301 Durham, NC 27601 USA
Phone: (984) 259-7579 | E-Mail: [email protected]
WELCOME TO THE FIRST STEP TOWARDS JOINING THE ABRANOVA COMMUNITY!