Abranova
Real Estate is your go-to place for investment in profitable real estate deals.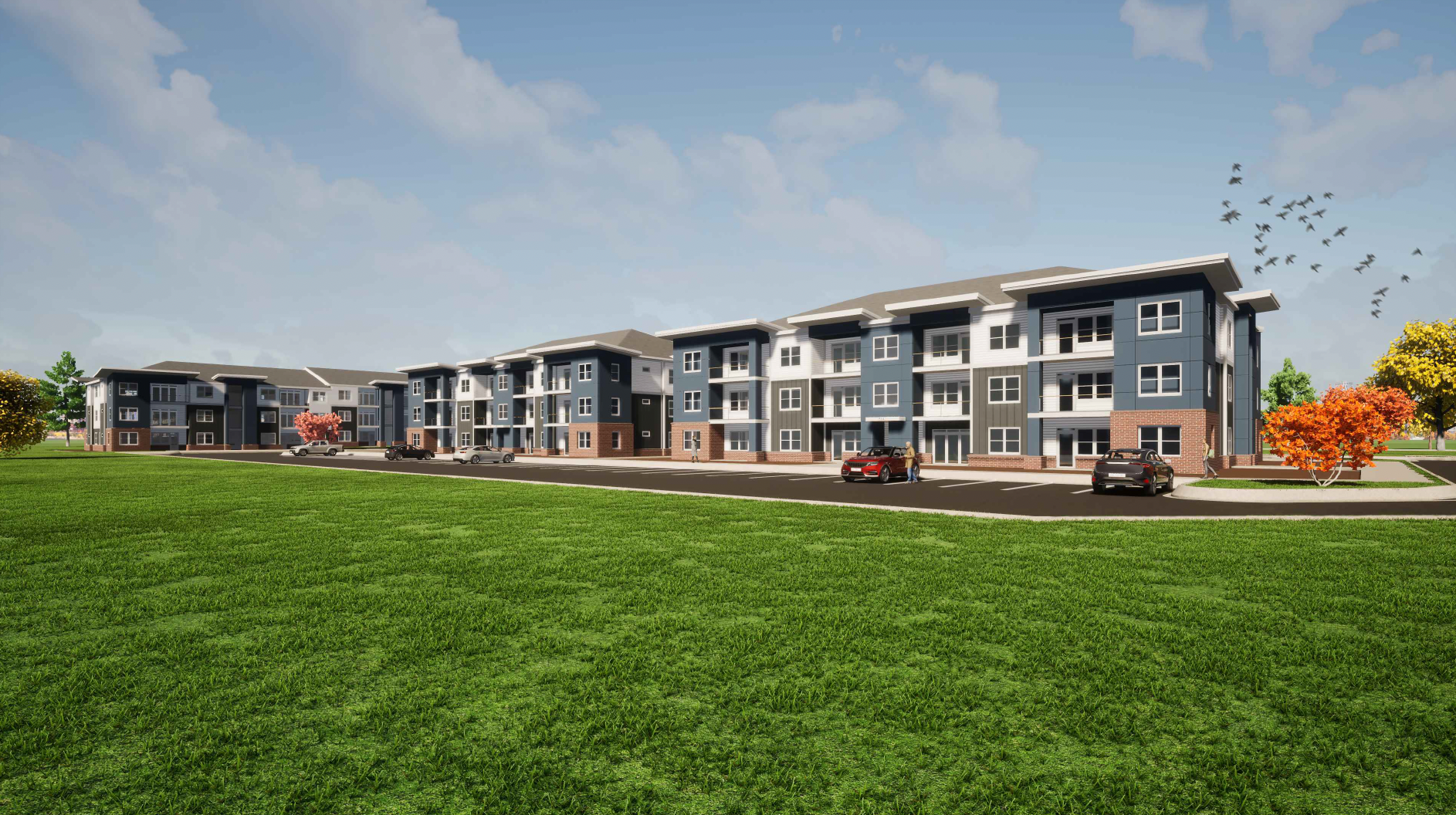 Total Land Area:
5.47 acres (238,273.2 sf)
Location: 433 Hebron Road Durham, NC
The property is located at 433 Hebron Road Durham, NC which is roughly 5.47 acres Less 1 mile from the North Duke Shopping Mall, 1.5 miles from Duke Regional Hospital, 5 miles from Downtown Durham, and 5 miles from Duke. With a stable and diverse economy, Durham as a whole has seen considerable growth in recent years. The population of Durham's metro is young, with more than a third of the population between the ages of 20 and 34, but the metro population has outpaced the national average with growth in every age bracket.
Overall, Durham has seen its population increase roughly 20% in the last decade. Major economic drivers include the medical-related industries and education systems located in Durham. Duke University, Duke Medical, and the University of North Carolina-Chapel Hill draw people to the area, and the substantial number of healthcare, tech, and financial jobs available in Downtown Durham keep them there. Employment growth in recent quarters has been more than triple the rate observed nationally as Durham's employment growth has several times exceeded 3.5% annually.
16 West Martin Street Raleigh, Suite# 301 Durham, NC 27601 USA
Phone: (984) 259-7579 | E-Mail: [email protected]
WELCOME TO THE FIRST STEP TOWARDS JOINING THE ABRANOVA COMMUNITY!