Abranova
Real Estate is your go-to place for investment in profitable real estate deals.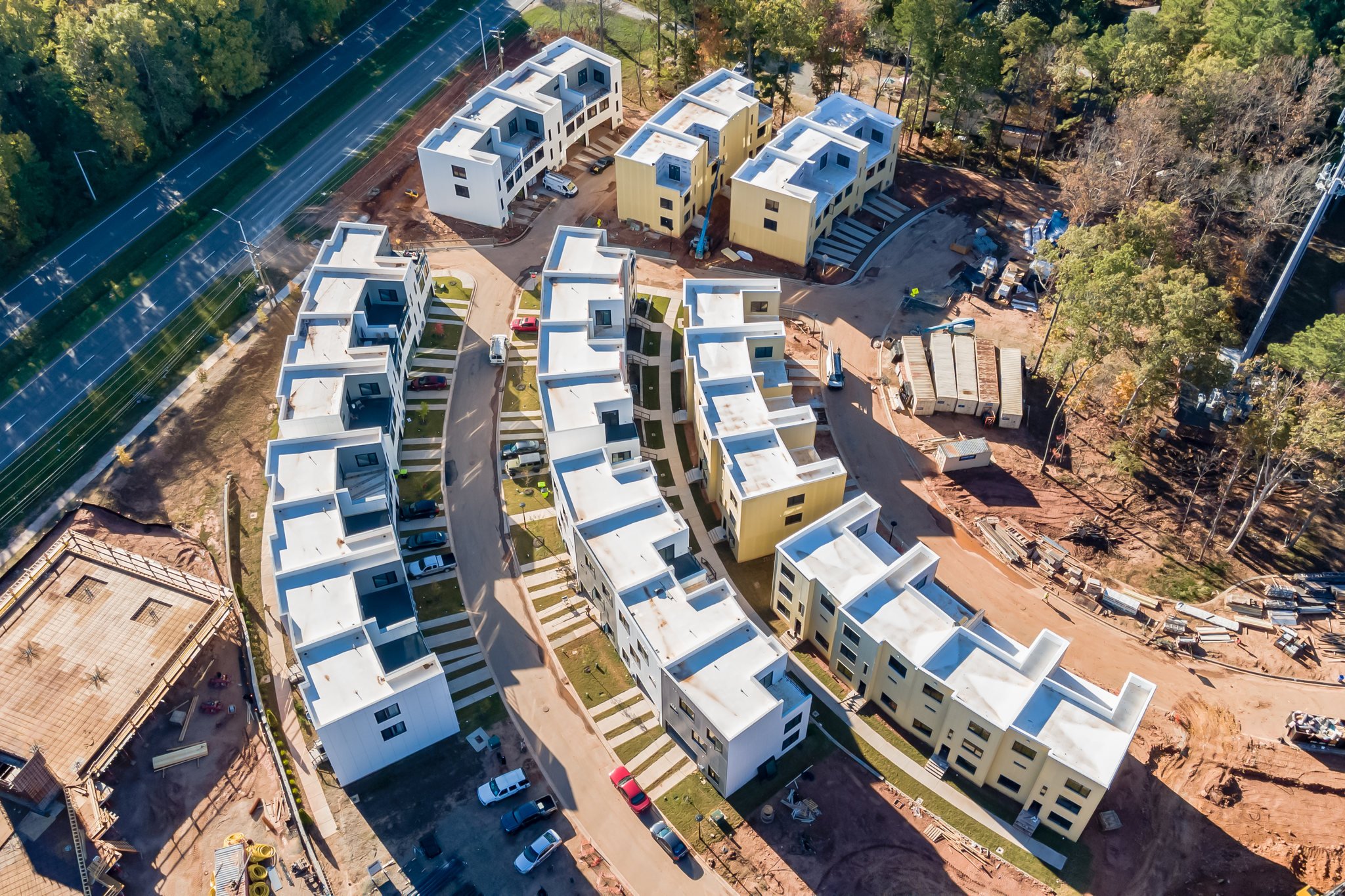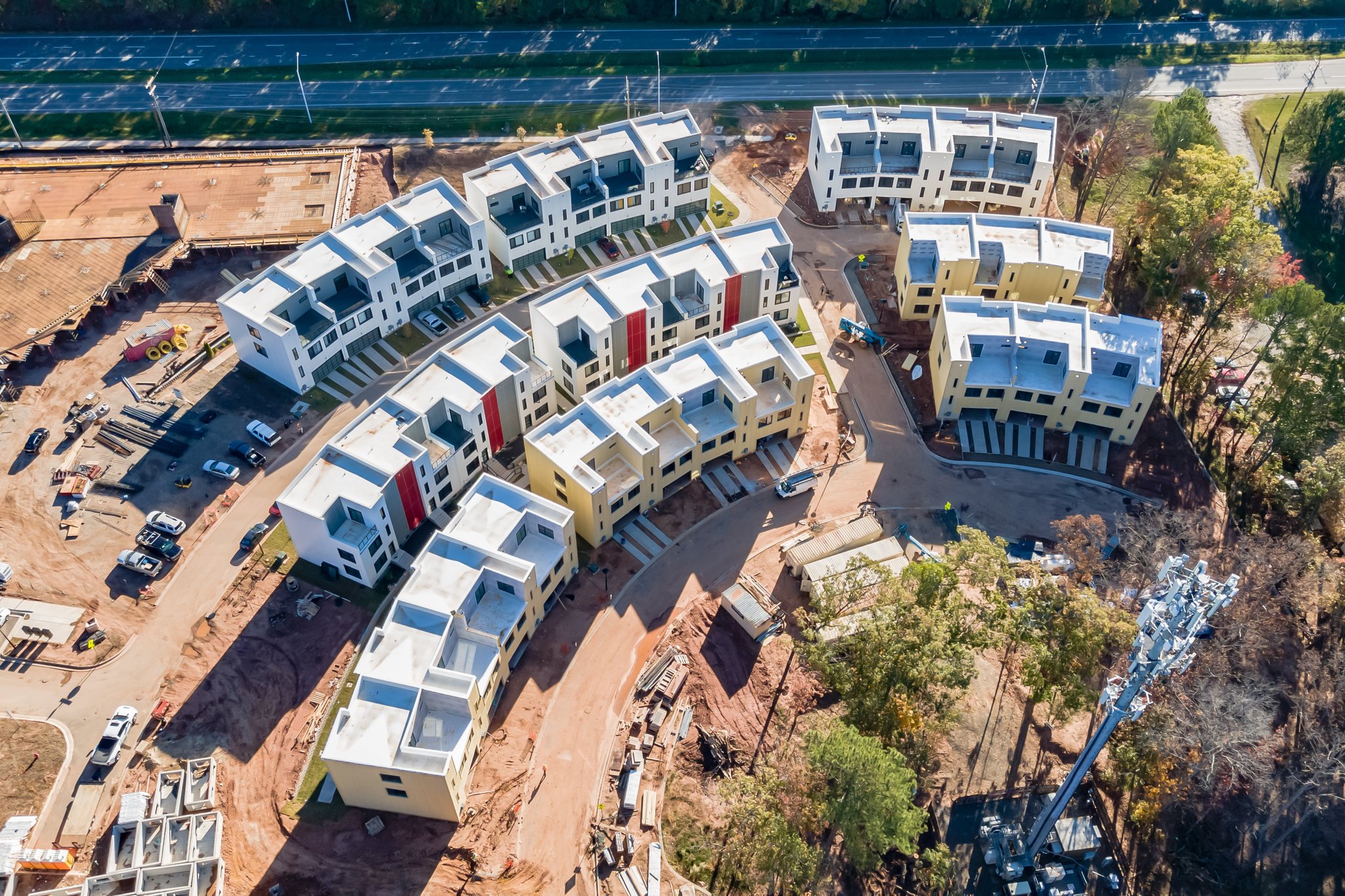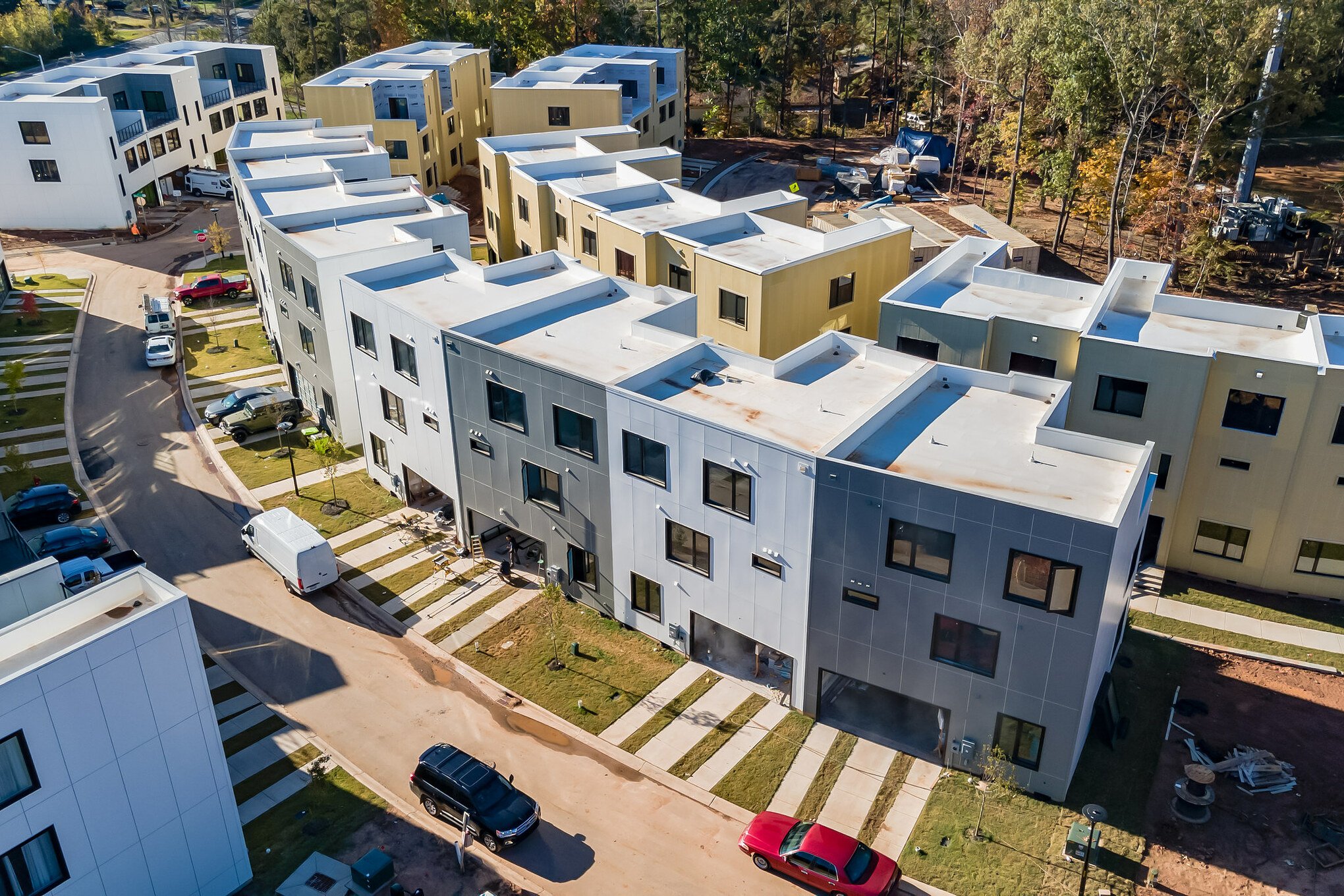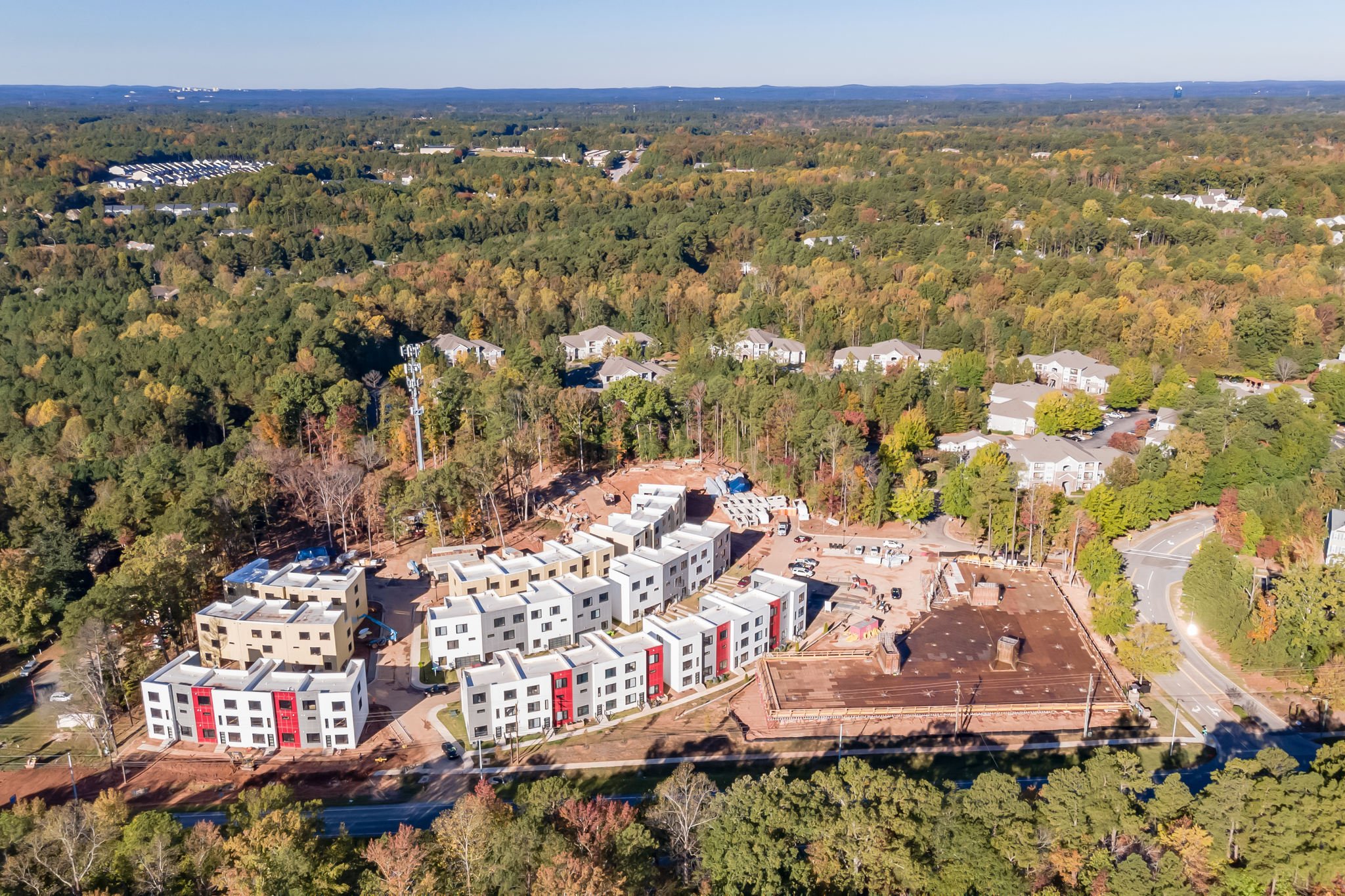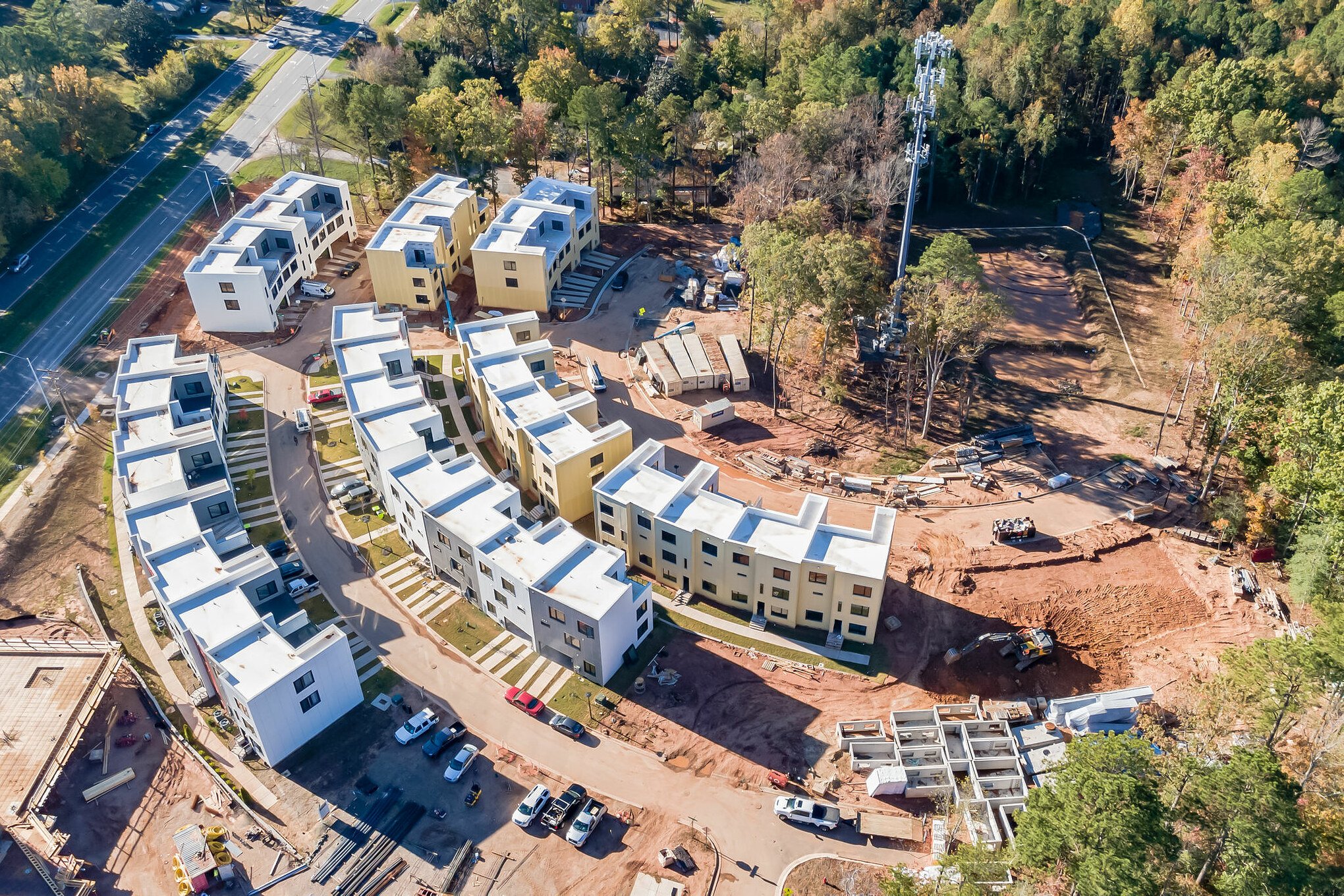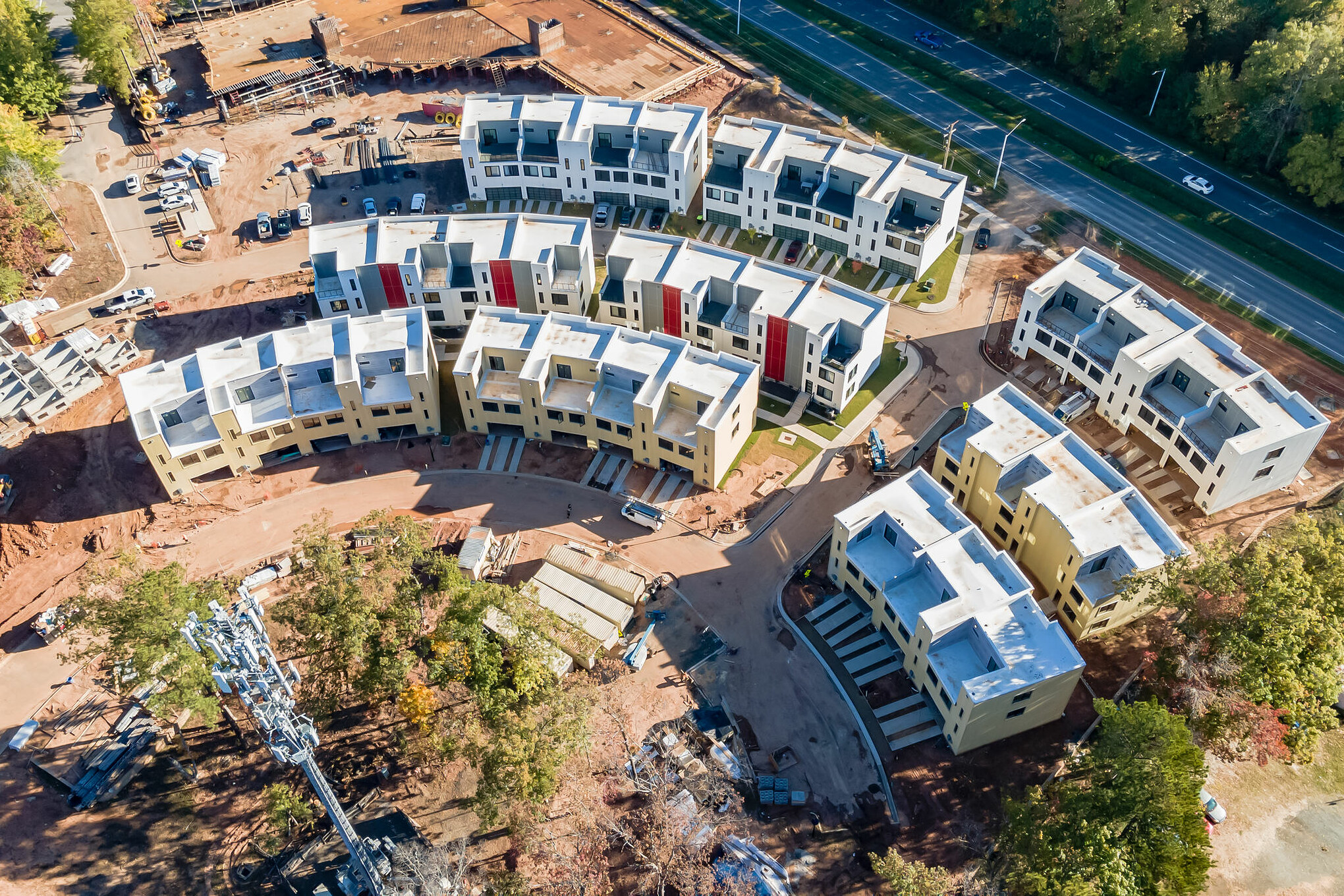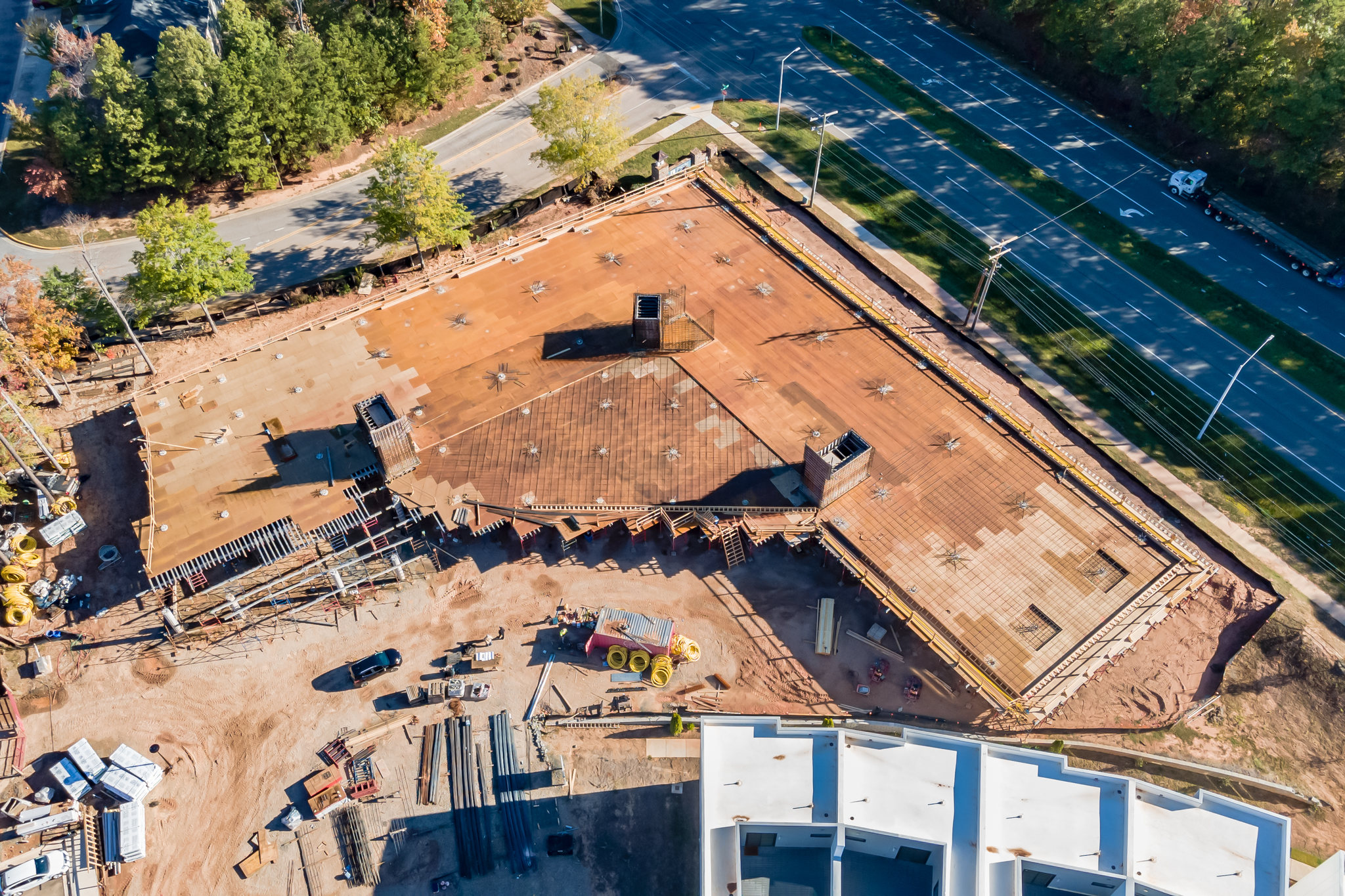 Total Land Area:
5.59 acres (330,620 sf)
Location: 2801 Courtney Creek Blvd, Durham, NC 27713
Nova RTP is a contemporary townhomes community nestled between Raleigh and Durham, within a mile of the Research Triangle Park – a leading biotech innovation district in the country. Residents have quick access to the largest research park in the United States containing offices of over 300 companies across its 7000 acre campus.
A diverse community full of creativity, charm, and ingenuity all underlined by friendly southern hospitality while anchored by 3 of the nation's top research universities: Duke University, UNC Chapel Hill, and NC State.
Durham is a colorful city with an entrepreneurial DNA – it has been since its founding 150 years ago! Initially established in the textile and tobacco industries, it has reinvented itself as a tech startup hub with more than 300 startups in downtown Durham, alone. With easy access to the airport,schools and universities, museums, and some of the best coffee in the south, it's no wonder that the regional population increased 17.4% in the last ten years. That's 3 times the US growth rate.
16 West Martin Street Raleigh, Suite# 301 Durham, NC 27601 USA
Phone: (984) 259-7579 | E-Mail: [email protected]
WELCOME TO THE FIRST STEP TOWARDS JOINING THE ABRANOVA COMMUNITY!