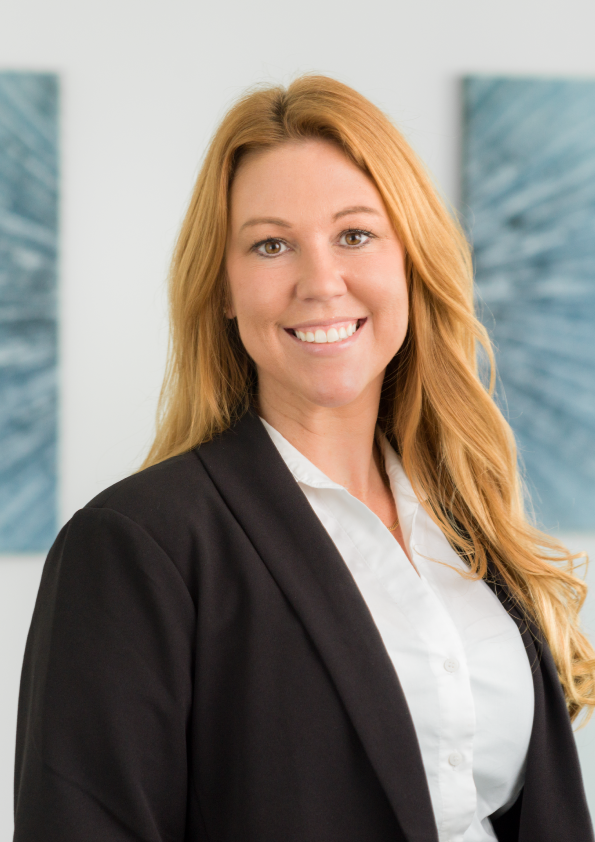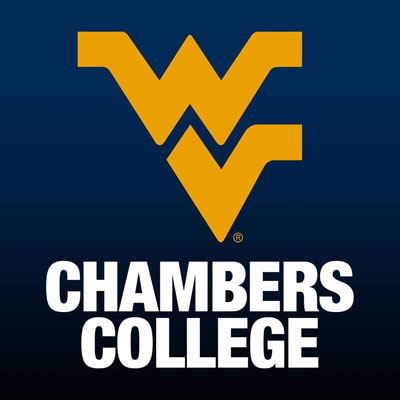 WEST VIRGINIA UNIVERSITY, JOHN CHAMBERS COLLEGE OF BUSINESS & ECONOMICS
Master of Business Administration
Morgantown, WV
December 2008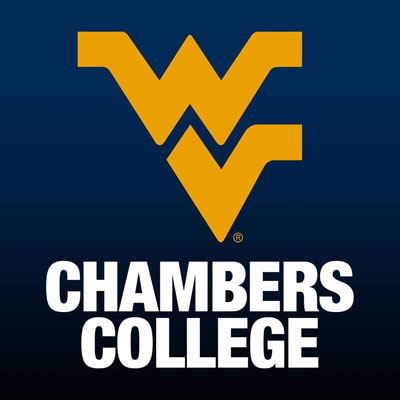 WEST VIRGINIA UNIVERSITY, JOHN CHAMBERS COLLEGE OF BUSINESS & ECONOMICS
Bachelor of Science in Business Administration with a major in Accounting.
Morgantown, WV
May 2004
ABRANOVA INC
As a Financial Controller/Accountant, I have experience in many areas of the accounting and management fields. I have over 10 years of experience in multi-family townhomes and apartment construction accounting. As a construction budget coordinator, I implemented construction controls to ensure all construction projects were completed within budget and time restraints.
I carried out all real estate acquisitions for new construction and initiated and secured a $30mm property consolidation loan, working one on one with financial lending. I also have experience in Auditing & Tax Accounting for profit and non-profit companies. I am active in the agricultural aspects of farming as well as the day-to-day business operations.