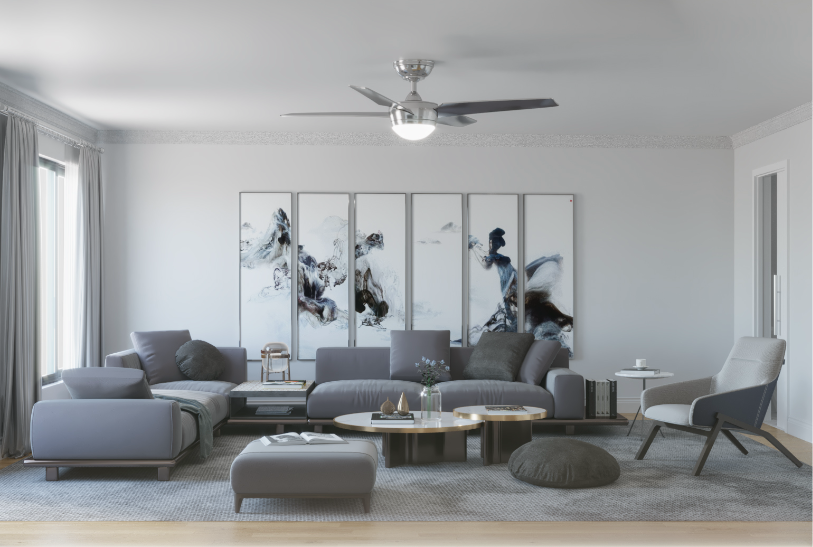 Mar 7, 2019, 3:00pm EST Updated Mar 18, 2019, 5:01pm EDT
Some Duke University engineers and MBAs are doubling down on Triangle's red-hot commercial real estate market.
Abranova Real Estate, a Durham-based entity, is starting construction this summer on a new $16 million mixed-use development named Nova RTP. The first phase of construction is expected to take between 12-18 months pending city permits.
Located at 2801 Courtney Creek Blvd. in Durham, initially, the project calls for 47 units of what Abranova officials say "contemporary smart townhomes" that range from 2,200 to 2,400 square feet. Prices would start at about $300,000, managers note. "Each unit will have an option for a third floor and elevators as well," says Julia Xinjue Cao, senior development analyst at Abranova. "Smart appliances with integrated artificial intelligence controls will be available in all the units."
They are also planning for electric car-charging stations.
"We aim for our projects to not only be highly profitable, but to also transform the landscape of our cities and enrich the lives of our customers," said Abraham Ng'hwani, the CEO of Abranova Real Estate. "The city of Durham has never seen anything like it before."
Ng'hwani, who boasts that he has a "formidable team of Duke engineers and MBAs," said that the second phase, Nova RTP II, will be a mix of 36 apartments, office spaces and a coffee shop. "We're working on signing up brand names like Starbucks, and installing Tesla supercharger stations in our parking areas," he said. "Amenities will include more than 9,000 square feet of co-working spaces, conference rooms, a shared events kitchen, a high-end gym and yoga room, a pool, walking trails and more."
The architect for the project says Abranova brings a fresh perspective to the multifamily market. "It struck us from day one that they were thinking of residential development as building with strong a sense of place," said John Warasila, CEO of Alliance Architecture, which has offices in Durham, Washington, D.C., and Maryland. "The integration of co-working with residential design is a brilliant synthesis of global trends, co-working and walkable communities."
He said that they are making a conscious effort not to replicate the "tired box-like buildings" one often sees in the multi-family sector. "New apartments don't all have to look the same," he said.
Cao said Abranova is aiming to make communal co-working spaces that are tax-deductible as home offices for residents. "This will not only provide our residents an opportunity to claim these expenses on their taxes, but also make the Nova RTP community and the high-end facilities offered quite affordable," she said.
Abranova's Ng'hwani says crowdfunding played a big role in jump-starting the project. "We have a unique debt-free financing model that uses SEC Regulation D exemptions to crowd-fund all the capital we'll need for the project," he said, adding that the investors hail from all over the globe including Africa, China, Saudi Arabia, the United Arab Emirates and the United States. "To give an idea of our capacity to raise capital, the entire Nova RTP will cost over $16 million, and about $4 million of that will come from one check – a single individual," Ng'hwani said.
He said he expects the project – both phases of Nova RTP – to be completed within two years.
Coulter Jewell Thames PA of Durham is Abranova's civil engineering firm partner.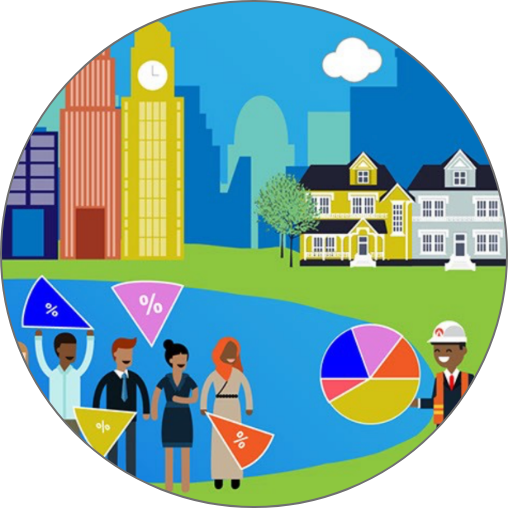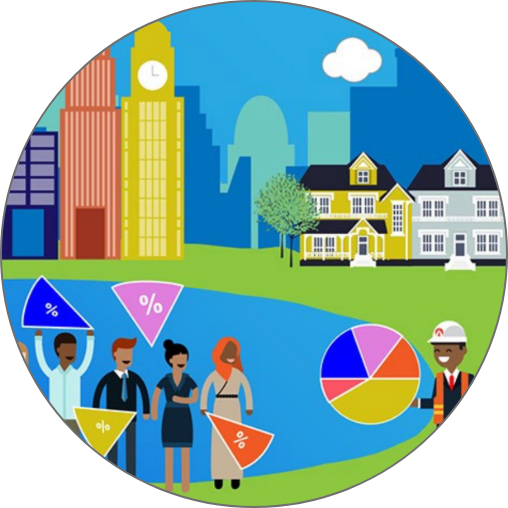 How Vertically Integrated Developers Stand to Make the Most Profits in the Built-to-Rent Space.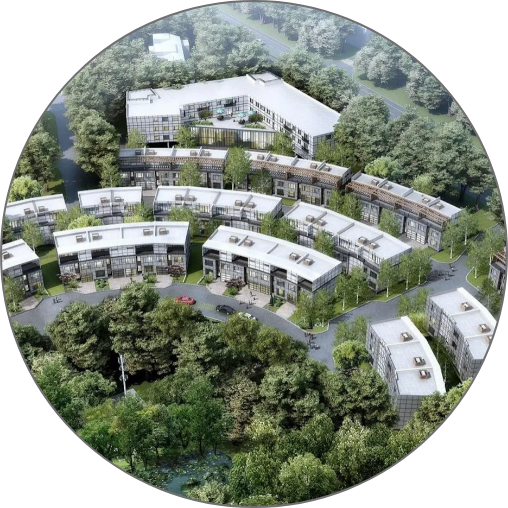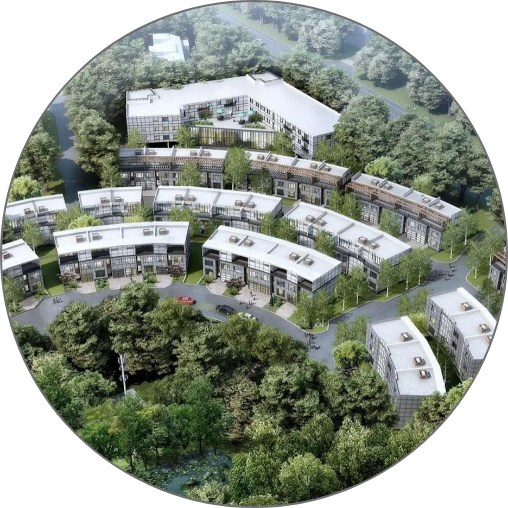 First units set to open at upscale community by Research Triangle Park (Gallery)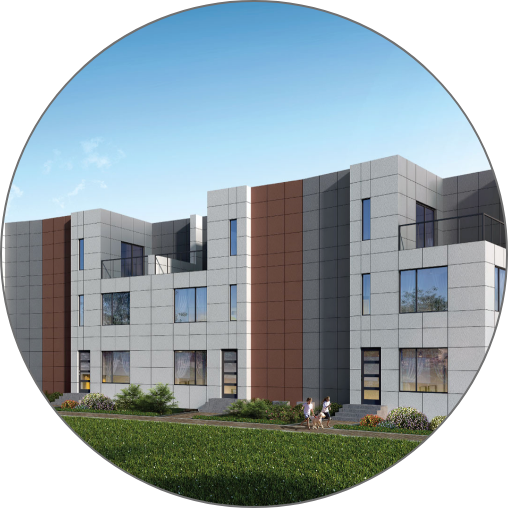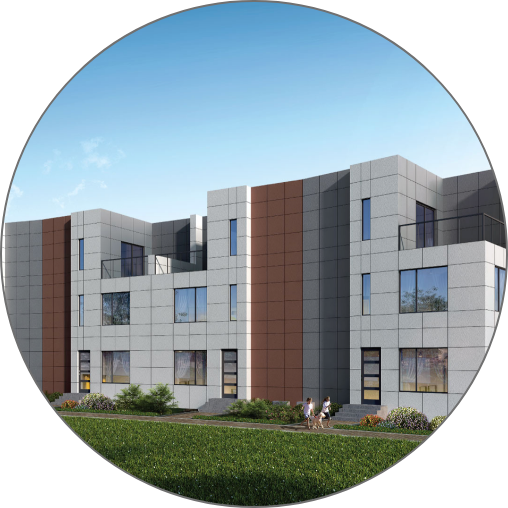 Work set to begin on mixed-use project near RTP featuring townhomes, office space